Photoshop Alternatives: Top 5 Free Photo Editor for Windows
More and more people now prefer image editing software to edit, create, enhance and manipulate digital photos. However, the most powerful photo editing software – Adobe Photoshop is very expensive and not easy to learn or use. If you can't afford to purchase a copy and want to look for an alternative, here is the right place. This article rounds up top five free photo editor tools that will meet your basic image editing needs.
GIMP
GIMP (GNU Image Manipulation Program) is the best free image editing software that can be used for image retouching, editing, drawing, resizing, cropping, color adjustments, and more specialized tasks. It has many capabilities which can be used as a simple paint program, an expert quality photo retouching program, an online batch processing system, an image format converter, etc. GIMP supports a huge number of file formats for display and export.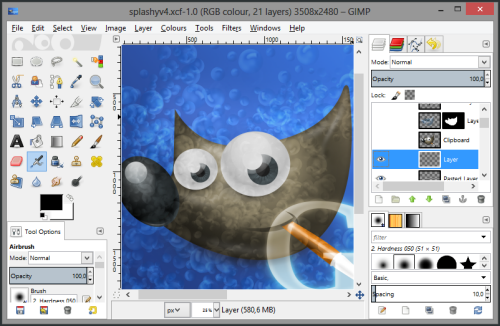 Paint.NET
Paint.NET is free photo editing software for Windows. It features an intuitive and innovative user interface that is simple and straightforward, and offers a wide variety of useful and powerful tools for your digital images. Plus, many special effects are included in Pain.NET for enhancing and perfecting your images, such as, blurring, sharpening, red-eye removal, distortion, and so on. Updates are also free and simple, and contain new features.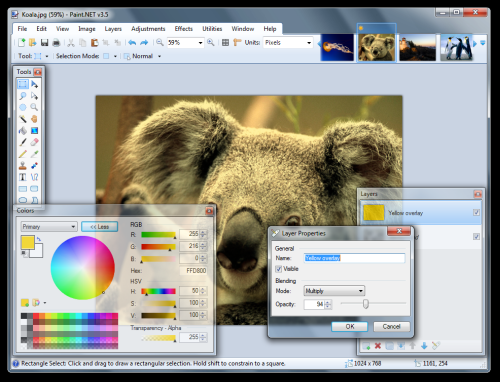 PhotoScape
PhotoScape is a free photo editing software that enables you to fix and enhance digital photos. It comes with a complete suite of tools covering red-eye removal, brightness and color adjustment, cropping, adding filters, and more. Besides image editing, PhotoScape also lets you create slideshows and animated GIFs, capture screenshots, and combine and split images.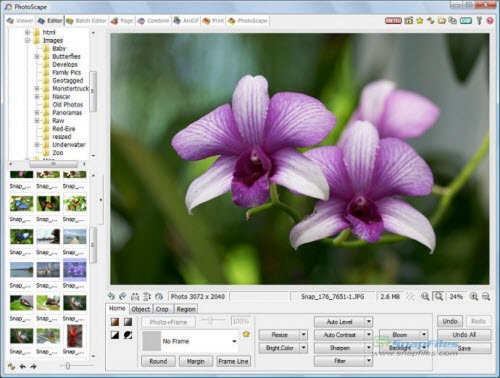 PhotoFiltre
PhotoFiltre is totally free image editor software allows users easily create, edit, enhance, and manipulate digital photos. It offers a simple but elegant user interface and a lot of one-click image adjustments, filters, and effects. Also, PhotoFiltre has a good selection of filters to add effects to your images, and can do batch processing of images.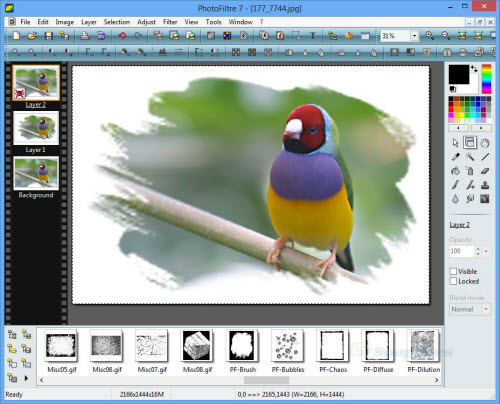 Picasa
Picasa is a free digital photo organizer and editor which is excellent for beginners and casual digital shooters who want to sort pictures into albums, do quick edits, and share with friends and family. It scans your computer for pictures and organizes them into albums and provides cropping, rotating, good red-eye removal, quick fixes, one-click effects, and online sharing options.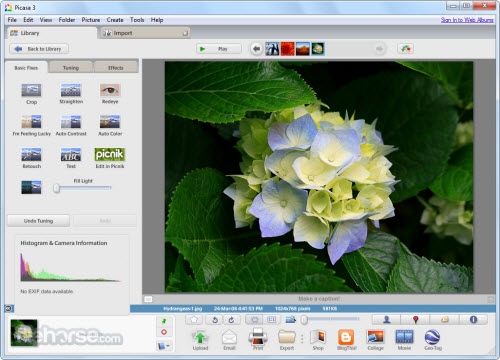 Related Articles