Best 15 Android Apps That You Won't Find in Google Play Store
Google Play store is undoubtedly an unlimited source of Android apps which are available in both free and paid form. Every tech specialist or big technological organization always suggest you download any application in your Android phone from the Google Play store. There is a reason behind this suggestion. As well all know that every Android app which is available on the Google Play store is safe and secure to use. It simply means there is no type of spyware or any type of suspicious virus present inside the application which is downloaded and installed from the Google Play store. Though sometimes Play store stops working, it is a trusted place for all users and we too always suggest our users download any kind of application from Google Play store.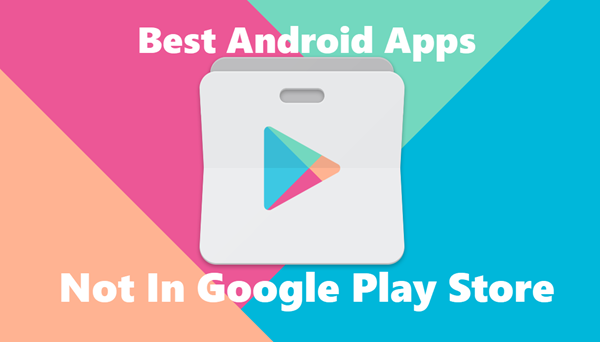 However, it doesn't mean that there are no awesome stuff present outside the Google Play store. There are lots of third-party Android applications available on the web which users can download very easily and can use them hassle free. There are several kind of entertainment applications, gaming applications, hack tools or editor tools and much more to be counted.
That's why if you are curious to download these applications in your Android phone, then you must go through the banned Android apps list which we are going to recommend below. Today in this blog, we will tell you about the description of 15 Android apps which are not available on Google Play store, but they can be easily installed in your phone. We will provide a very short description of all of them one by one and along with a working download link.
Tip: If you encounter data loss on your Android phone due to downloading unsecured apps from unknown source, then we would recommend you this Jihosoft Android Phone Recovery program for you to recover deleted data from Android without backup.
But to download these apps, you need to download their installer package file first. Unlike the installation process on Google Play store which is automatic, these apps have to be downloaded manually. So, hold up tight and get your favorite Android app which you won't find on Google Play store.
This third-party Android application is a music-based application which will allow you to download the lyrics of your favorite songs in your device. This third-party application doesn't take much space on the internal disk drive after the installation. The easy to use graphic user-interface is also among one of the plus points of using this application. That's why Quick Lyric application is our first pick in this list and we hope that you will surely install this brilliant android application.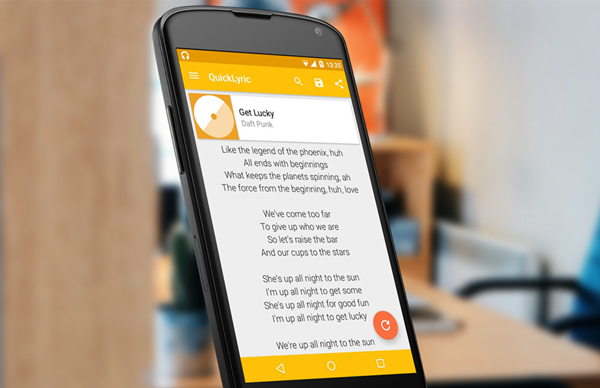 First of all, this third-party application is exclusively available for the Android users who have rooted their Android device. This application is basically an equalizer app which is also regarded as "Father of all equalizer apps". You can control every single parameter of your music app hassle-free using this rooted external app.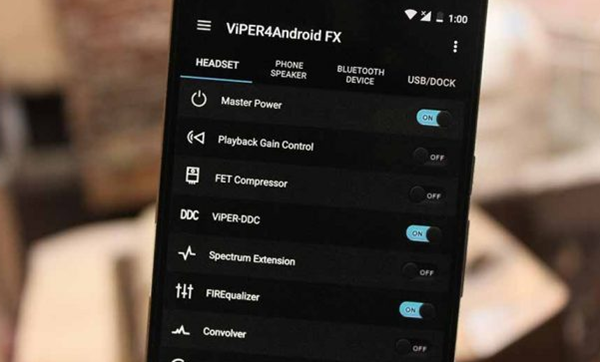 This application is developed for the entertainment purpose for the users. Any user can easily download or stream any kind of movie or TV show just by installing and registering yourself on this brilliant application. This application can also be installed on PC which is operating on Windows. So, definitely a very good third-party application.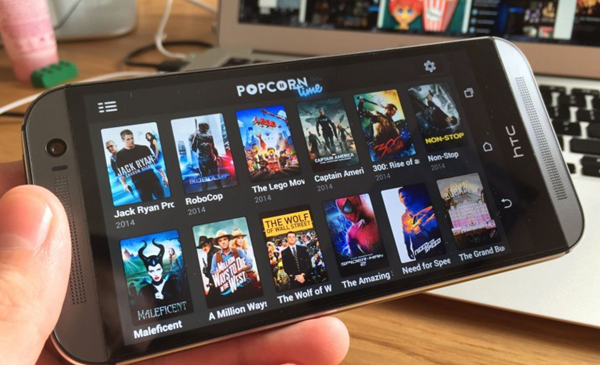 If you are tired of searching torrent files from different torrent search engine websites, then this torrent application will definitely help you for sure. This application is basically torrent host application which will help you to access your favorite torrent file within a very short span of time. That's why this is definitely a very good third-party app no available in Google Play store.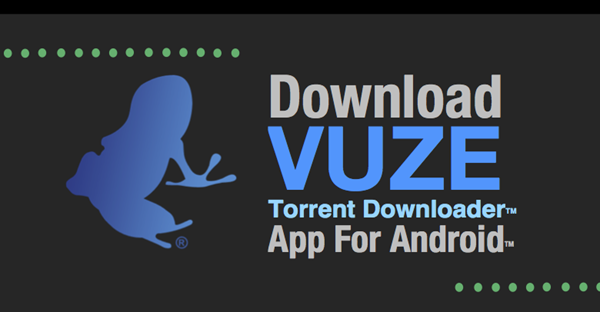 This is another very good third-party application which will let you explore other best free third-party apps which are not available on Google Play store. We hope that you had already heard about the name of this application before here. So, just try this application at least once to explore some exciting content.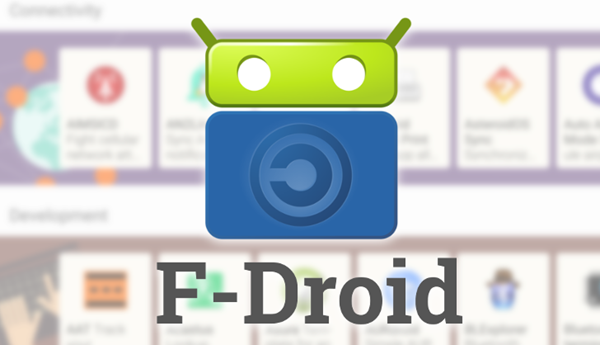 We know that you are wondering about what kind of application is this which is having the brand tag of one of the richest companies in the world, Amazon. So, we want to tell you that this application is developed by the technical developers of Amazon but due to restricted content for some Countries, it is not available on Google Play store. But if you want to access some exciting shopping content and best Android games not in Google Play store, then you can download this application from the official website of Amazon or from the link provided above.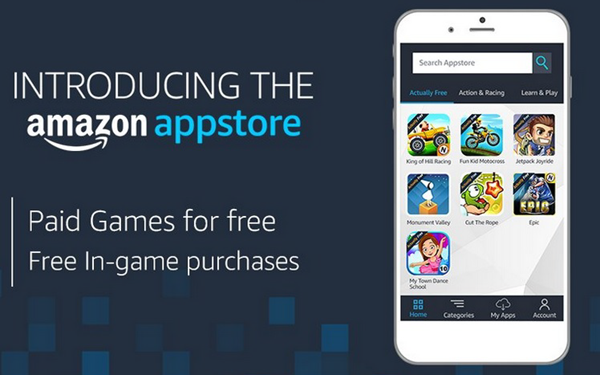 This application is basically a file manager which are loaded with a lot of enhanced features. This file manager will automatically clean up the duplicate files and other fake files automatically to clean up the memory space. Moreover, you can also enable the option of automatic backup of Android files. The offline backup will be automatically created on a daily basis.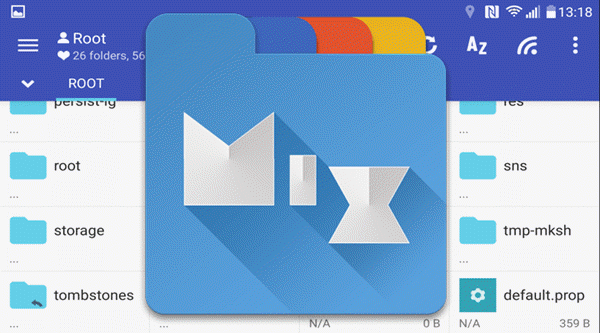 This is an external android application which can be used to download videos from major Android applications like YouTube and also from the major social media applications like Facebook and Instagram. You can download any of your favorite videos in just one go. We can bet that you won't find a better video downloader application other than TubeMate.
This app is specially developed for the developers so that Android users can easily customize their rooted Android application. But the main limitation of this Android app is that it can only be used in a rooted Android phone which is having Android 7 or later.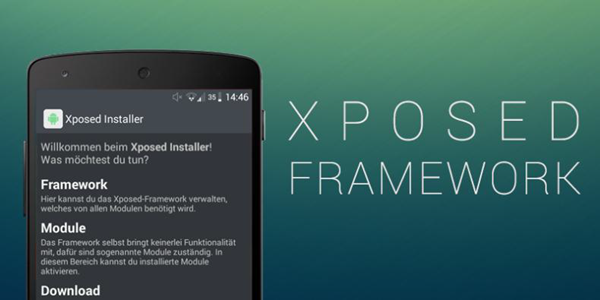 This Android Ad blocker app is a complete all in one complete solution of blocking the display of unwanted ads and backlinks. It is placed in the list of top Android adware apps which are best to block the ads which are pretty annoying for the users. So, definitely one of the best third-party application available for the android users.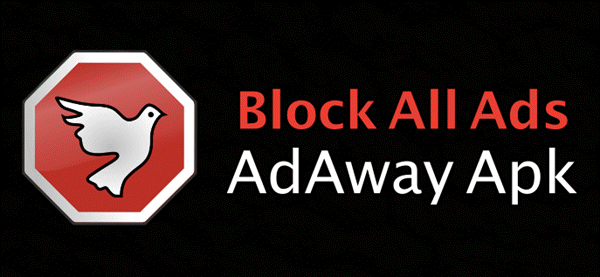 This is one of the must-have Android hacking apps for the users who want to bypass the in-app license verification. And furthermore, this brilliant app is also quite capable of removing or blocking the unwanted ads and will also help in modifying any Android apps according to your wish. Lucky Patcher is installed by thousands of different Android users and now, it's you to be among one of them.
This spectacular third-party Android launcher app is developed by the XDA developers and we can bet that any other app of this segment cannot be compared with this app. Basically, this application is a customized pixel launches just like Google pixel launcher is. This application will surely help you out in the task which you want to achieve.
The official Google camera application is available on the Google Play store for all users but the main reason why we had listed this here is that this application comes with an HDR+ mode which is a really amazing feature of Google Camera. But there is a limitation, this feature is only available in the smartphones manufactured by Google itself. So, if you are keen of photography with HDR+ mode, then you must install this brilliant third-party Android application.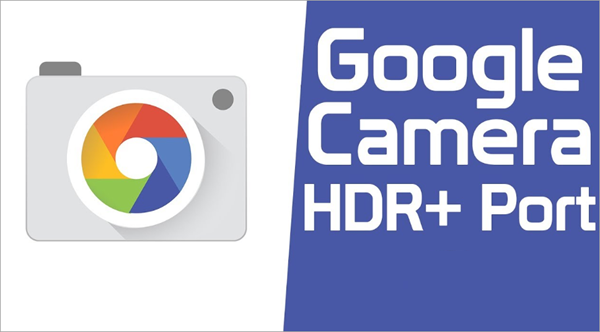 This APK mirror app is really a very good option for the users who either want to upload an APK file or want to download different APK files. This app is trusted by thousands of app developers because this app is designed so greatly that it rejects the upload of the APK files which is having any type of virus or spyware in it. So, there is a very less probability that you will find any virus and spyware inside the applications installed by using this platform.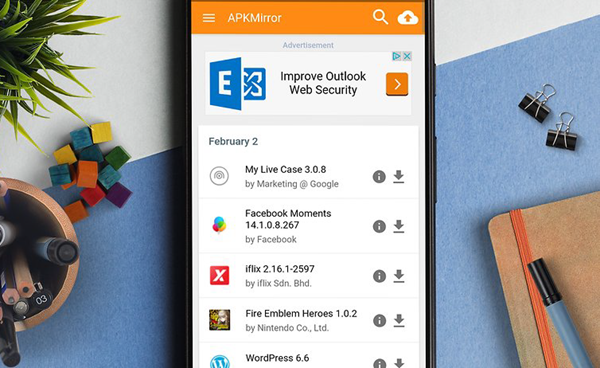 Mobdro is the best alternate for the major entertainment service providers like Netflix or Amazon prime. But this application will not cost you any type of subscription charge and moreover, it will provide you the best online video streaming experience. So, definitely a quite worthy choice. This is our last option which we are supposed to list. We hope that you had liked it.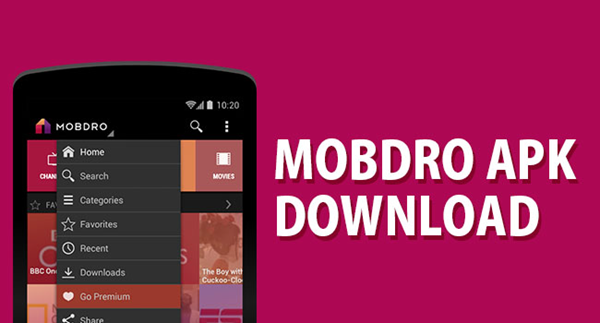 Conclusion:
We hope that you are having awesome expertise with these best Android apps outside Google Play store but can be installed in your phone. We know that we had missed several other brilliant Android apps in this list, but all we can do is that we can update this list for you if you comment down your favorite android app in the comments section. So, don't wait and vote for your favorite app.