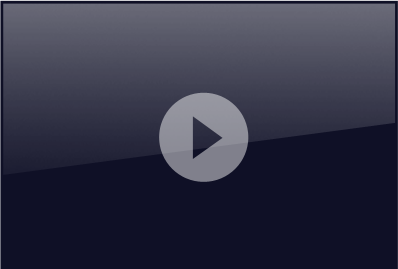 Why Choose Jihosoft PDF Password Recovery
Password really make sense to protect your important PDF documents with sensitive or proprietary information. However, there's a decent chance you would lost or forget the password and be unable to access the file any more. In this case, Jihosoft PDF Password Recovery could be your great assistance, which helps you recover lost or forgotten password of protected PDF files effortless. Moreover, Brute-Force, Dictionary and Maks attack methods are offered to speed recovery.
"Thank your guys! The software works great to find my lost password. Now I can open my PDF file to get important information I urgent need. "
-- Muriqui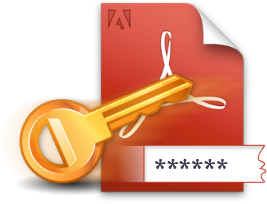 Recover PDF Open Password and Owner Password
In case you have lost or forget the password of your protected PDF files, PDF Password Recovery can be helpful in recovery of password, both user password and owner password. It is proved to be a great program for password recovery of PDF file s in any language and created by Adobe Acrobat as well as any other PDF application.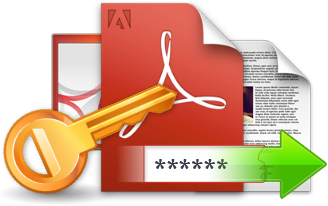 Three Efficient Password Attack Methods Provided
Jihosoft PDF Password Recovery offers three password attack methods to speed recovery: Brute-Force attack, Dictionary attack and Mask attack.
Brute-Force Attack: Try all possible password combinations to retrieve lost or forgotten password of protected PDF files.
Dictionary Attack: Try variations of words and characters in the built-in dictionary or a self-created dictionary to recover PDF password.
Mask Attack: Try to set some part of password that you can remember as mask, to shorten the password recovery time.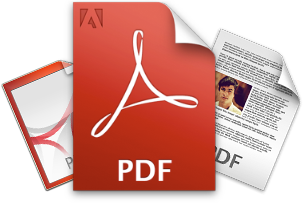 Recover Fast with Multi-core CPU and Character Filter Option
Thanks to the Multi-core CPUs and batch decryption mode, PDF Password Recovery allows you to recovery PDF password faster than ever using.
Multi-core CPU: Take advantage of GPU acceleration and Multi-core CPUs, this software allows you to recover PDF password in a short time.
Character Filter Option: The software offers helpful character filter options to speed up recovery. You can narrow password search scope by choosing the character set.