MTS is the file extension for high-definition MPEG-2 transport stream video format, commonly called "AVCHD". MTS file format is used by Sony, Panasonic and other HD camcorders and it supports 720p and 1080i HD video formats in a relatively small file size.
Import MTS to iMovie
The iMovie video editing application that comes with Apple's iLife suite lets users import MTS files into the application directly from certain camcorder models. However, you may still run into the trouble when trying to import your MTS video files to the program from other unsupported camcorder models. To import MTS files to iMovie, you will need to convert the video to another iMovie recognizable format with video conversion software.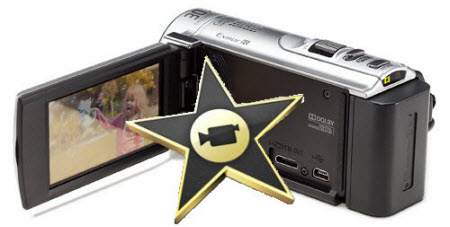 Jihosoft Video Converter for Mac, the best MTS to iMovie Converter application that not only allows you to input MTS files from various high-definition camcorders including Sony, Canon, Panasonic, JVC, etc, but also helps to convert MTS file to iMovie most preferable editing format – Apple Intermediate Codec for a high performance and high quality workflow.
How to Convert MTS to iMovie on Mac OS X
Step 1: Launch Jihosoft Video Converter for Mac on your computer.
Step 2: Input MTS file to the program.
Step3: Select Apple Intermediate Codec as the out format.
Step 4: Start the conversion.
When the conversion is over, launch iMovie from your Mac, click the "File" menu, from its drop-down list, select "Import">"Movies…" and then locate and import the converted MTS files from your local computer to the application.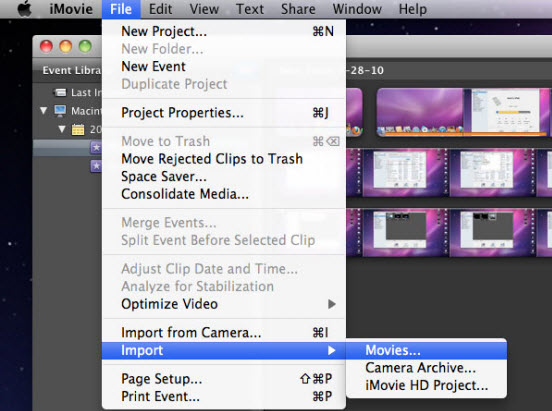 Tips on Importing MTS to iMovie
1. How to find MTS files from camcorder recording medium?
The MTS file is the stream file content stored under the directory of PRIVATE/AVCHD/BDMV/STREAM/0000.mts. Before inputting the .mts files to the conversion program, you can first transfer and copy the files from its PRIVATE folder to local computer.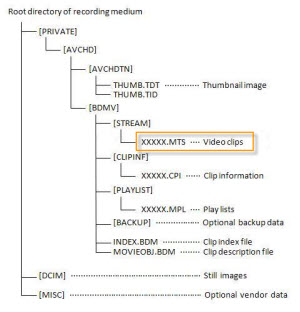 2. What is Apple Intermediate Codec?
Apple Intermediate Codec is a high-quality 8-bit 4:2:0 video codec used mainly as a less processor-intensive way of working with long-GOP MPEG-2 footage like HDV. It's recommended for use with all HD workflows in Final Cut Express, iMovie and Final Cut Pro version 5. It features high performance and high quality, being less intensive to work with than other editing formats.
Related Articles
comments powered by

Disqus