3 Steps to Completely Wipe Sensitive Data


2.
Choose a file or drive

Securely & Permanently Delete All Sensitive Files

Jihosoft Free Eraser is a secure file and hard drive eraser used in Windows, which enables users to delete critical data beyond recovery. It is compatible with Windows 10/8/7/vista/2000/XP/NT, and supports wide Windows file systems including HFS+, FAT12/16/32, NTFS, USF, XFS, EXT2/3, etc.
3 Data Wipe Modes to Meet Different Demands
Wipe Files & Folders: Permanently delete particular files or specific folders
Wipe Drive & Partition: Erase all data in one partition or hard drive at a time
Free Space Deletion: clean file slack space on hard drive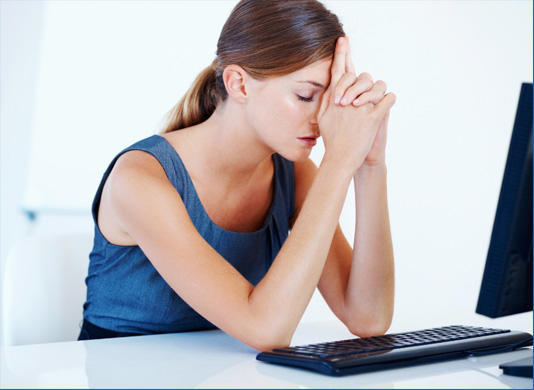 Support 5 Advanced Data Shredding Patterns

Jihosoft Free Eraser provides 5 levels of data erasing patterns to ensure that erased data cannot be recovered.
Low - Random: overwrites your data with random data before deletion.
Normal - US DoD 5220.22-ME: overwrites your data three times before deletion. (complement creation combined with random data)
High - German standard: overwrites your data three times with German standard before deletion.
Higher - US DoD 5220.22-M ECE: overwrites your data seven times with industrial standard of the U.S before deletion.
Highest - Peter Gutmann standard: overwrites your data 35 times with Peter Gutmann standard before deletion.
Do Not Miss Jihosoft Free Eraser

Totally free for personal use
Record data wipe history and product usage journal for further review
Offer free technical support and regular updates
No damage to your PC hard disk or any other storage device.