Top Reasons to Choose Jihosoft Photo Eraser
This eraser tool for photos helps you emphasize what's interesting in your photos by removing distracting objects seamlessly. You can effortlessly erase anything that messes up your photos, or repair your old photos.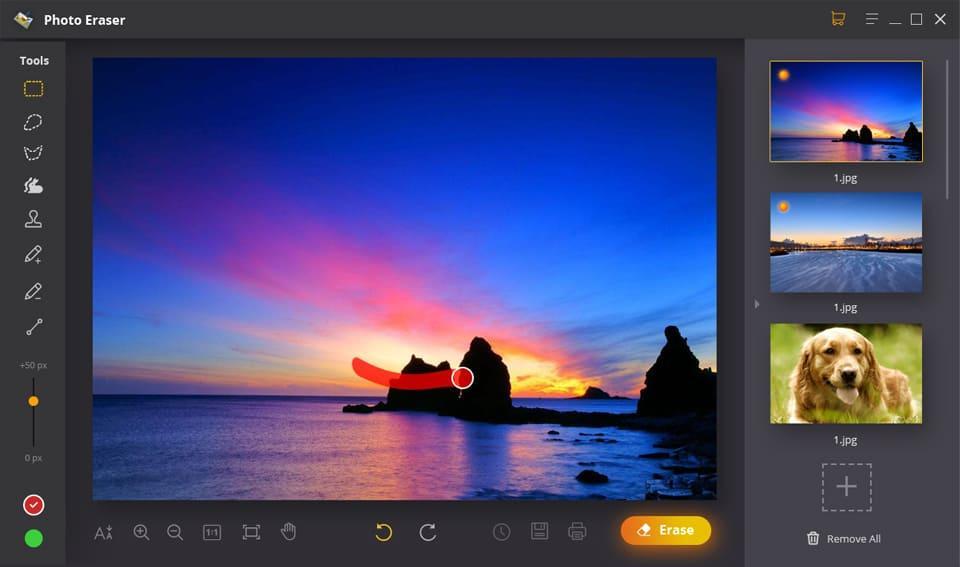 Remove People From Travel Photos
Still waiting for tourists to move out of your frame and quickly snap a shot? Luckily, with Jihosoft photo remover tool, you no longer need to worry about your vacation photos spoiled by a bunch of strangers and tourists. You can easily erase photo bomb from your shots now.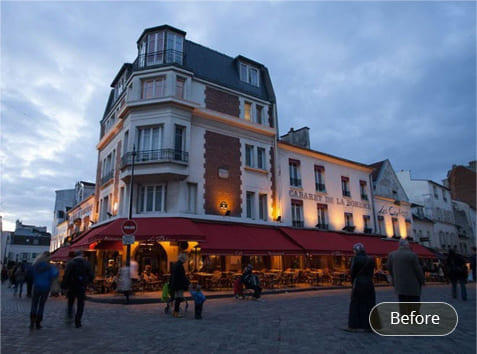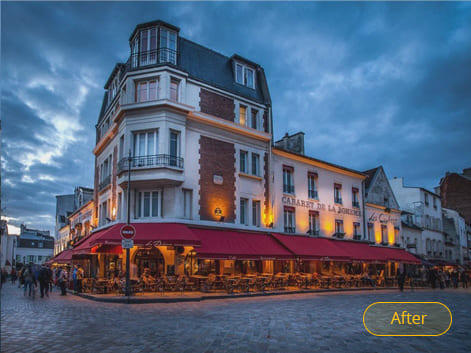 Remove Objects From Photos
This is the best unwanted object removal tool that lets you remove unwanted objects from photos that spoil the mood of the occasion, for example, the annoying shadow, street signs, power lines, street signs and others.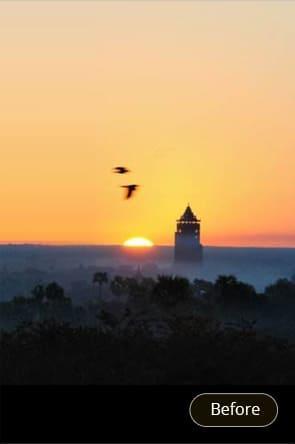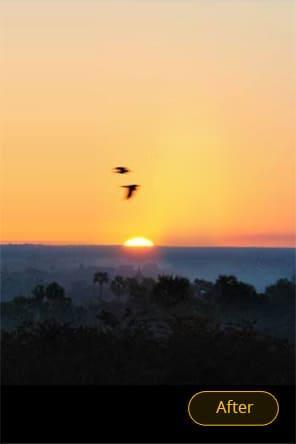 Remove Watermark And Text From Photos
How can you delete watermark from photo without damaging the photo quality? Jihosoft Photo Eraser is the best watermark removal tool that you can rely on to remove watermarks, logos, data stamps, texts, and even captions and emojis from pictures without affecting the background.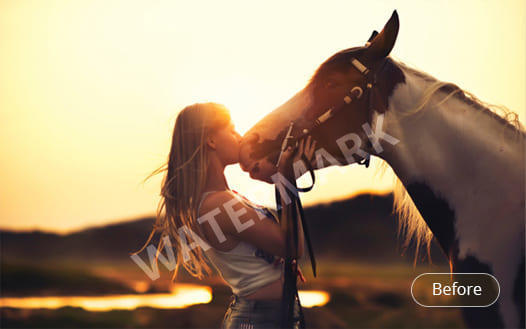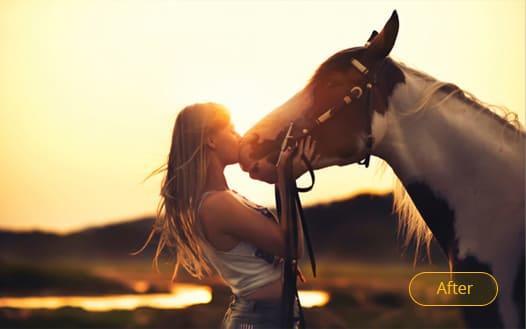 Remove Beard, Wrinkles And Blemishes From Photos
Get your portrait photos instantly retouched just like what the glossy magazines do. This software helps you enhance your selfies: remove wrinkles, remove beard and moustache, erase pimples and acne while preserve your skin details naturally.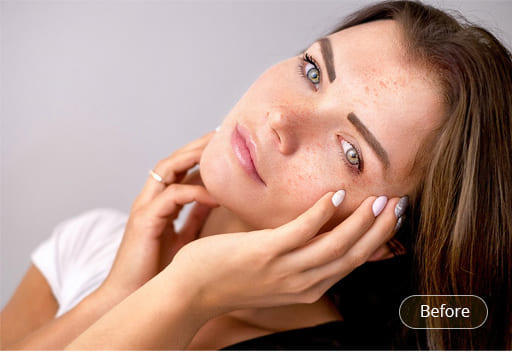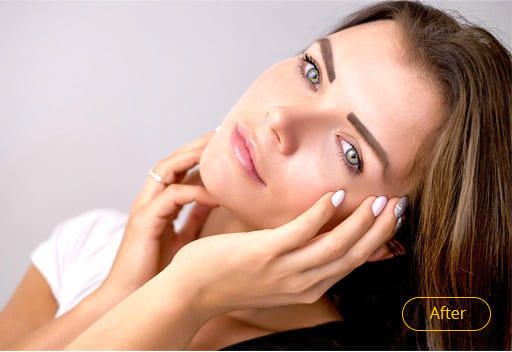 Repair Broken Building And Objects In Photos
Broken buildings or stuff appear in your photos? You can fix them by simply moving your mouse around. This Image Eraser tool analyzes the surroundings of the broken area and repair the broken tower, house and other buildings with matched textures in order to make your images look natural and faultless.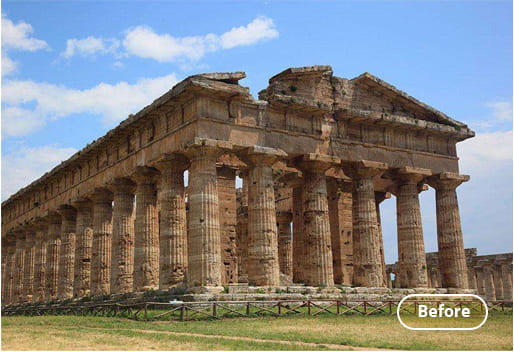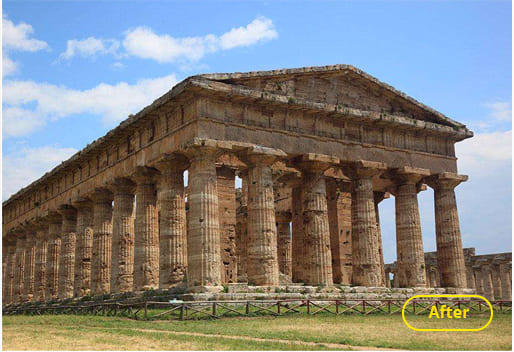 Restore Damaged Black And White Photos
Old photos can evoke the memories of wonderful times you had with your family and friends. But over time, they can crease, tear, fade, and even get stained. There is still hope. This old photo restoration software repairs damaged old photos by repairing spots, scratches and wreckage to let precious old photos bring back their former glory.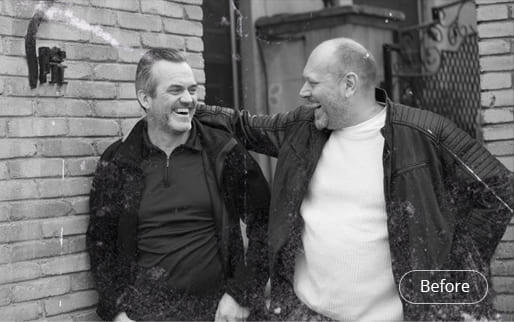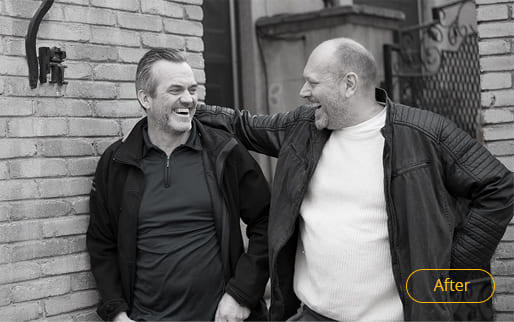 Clone Yourself In Pictures
You may have seen photos where the same person appears multiple times in a single photo. Well, it is not at all complicated or difficult to clone yourself or duplicate objects in a photo with this Eraser Tool for photos. The Smart Clone feature helps you create surprising twin effects in photos.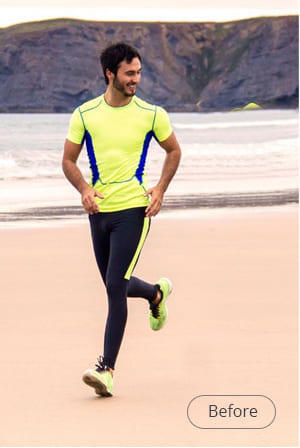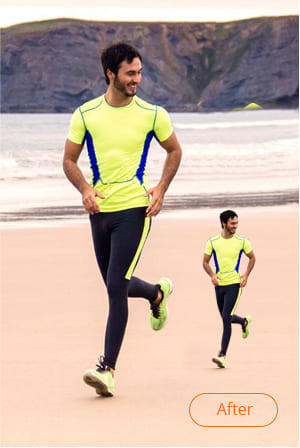 How To Edit Something Out Of A Picture
Complete Editing Features
Make a good photo great with Jihosoft Photo Eraser tool

4 Selection Methods

Choose from a brush, rectangle, lasso or polygon

Customized Selection Brush

From 1px to 200px, a perfect balance between speed and precision

Lasso Tool

Precise selection that accounts for even the smallest details

Guide Line

Draw a line to make quick and easy work of removing objects occupying different backgrounds

Smart Clone Tool

Clone any object of a photo and modify the edge intelligently

Sampling Stamp Tool

Selects and samples an area of your picture to any other areas

Formats Widely Supported

Support JPG, JPEG, PNG, BMP, TIFF, PBM, EXR, etc

Drag & Drop Interface

An intuitive design that is easy to operate