How to Install & Uninstall Jihosoft Programs
Part 1: How to install Jihosoft programs
The steps listed here work for both the Windows and Mac version of each Jihosoft products.
1. Download the program installation file to your computer
2. Double-click on the .exe or .pkg file you downloaded and follow the onscreen instructions to install it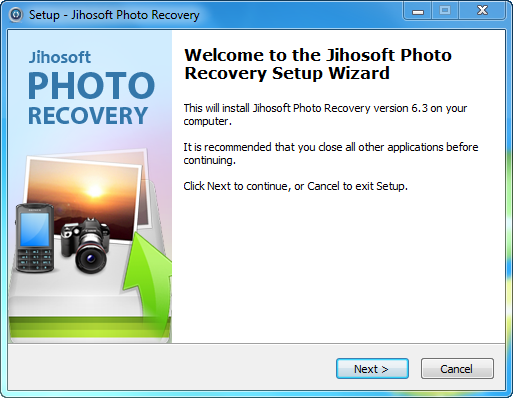 Part 2: How to uninstall Jihosoft programs
For Windows:
Method 1. From the "Start" menu in the lower left corner of your desktop, select the "All Programs" menu item, then find the Jihosoft program you want to uninstall. From the folder, click on the uninstall option.

Method 2: Go to "Control Panel" of your PC, then choose "Uninstall a program". Locate the Jihosoft program you want to uninstall and double-click on it. After that, click "Yes" to uninstall.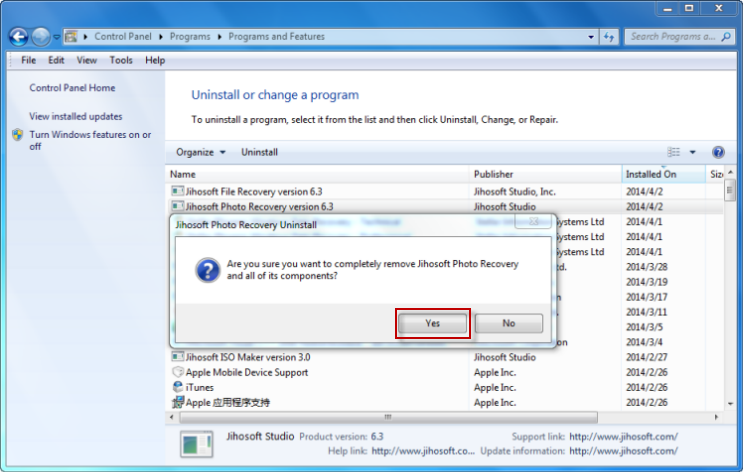 For Mac:
Search for the application on your Mac, drag-n-drop the application icon to the "Trash".