Windows 10 is the latest operating system developed by Microsoft. Plenty of people tend to upgrade their OS to the Windows 10. However, some issues come with the upgrading. Dose this ever occurs to you? You recently have been upgraded operating system to windows 10, then suddenly find out that your data is gone for unknown reason. Actually, data loss happens a lot around the world. According to a report, nearly 89% users lost significant or not so significant data after the system upgrade.
You might want to ask, is there a way to recover files in windows 10 after data loss?
Well, to answer this question, first we need to know why this is happening.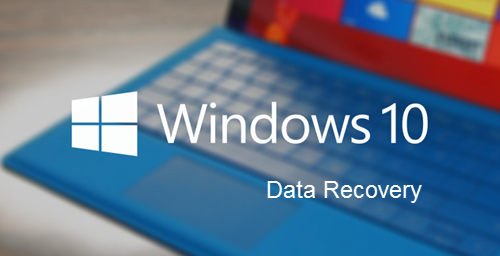 Here are several reasons that could cause data loss:
Wrong operation: Accidental deletion, unwanted formatting, etc. So think twice before you do anything.
System errors or breakdown: When this happens, you can not avoid data loss.
Hard drive corruption: This could causes massive data loss.
Virus attack: This could brings serious data loss trouble.
Hostile attack by malware: To avoid this kind of situation, you'd better run a protection software regularly.
Lack of free space: A new system requires a lot of free space. Lack of free space could leads to upgrading failure. Thus data loss happens.
Unknown reason: Sometimes the situation is extremely complicated, you can't figure out why data loss happens.
The truth is, knowing these reason only helps you to lessen the data loss. There is no 100% guarantee that data loss could be avoid. You still need a reliable solution when data loss happens to you. So what could it be? Jihosoft File Recovery! This is your best chance to recover data from windows 10. This program has excellent characteristic as below:
1. Works both for new fresh hand and veteran.
2. No matter what your previous OS version are, like windows 7, windows 8, you can still recover your data by this program.
3. No matter how you lost your data, you can recover deleted files in windows 10.
4. Recover any data type, including photo, music, video, archives, etc.
5. Your data is absolutely secure. No third-party storing. Because this program uses read-only mode, and your data is restored directly to your computer.
6. Super easy to operate.
Easy steps for Windows 10 Data Recovery
-Download and install Jihosoft File Recovery.
-Select windows 10 hard drive to scan.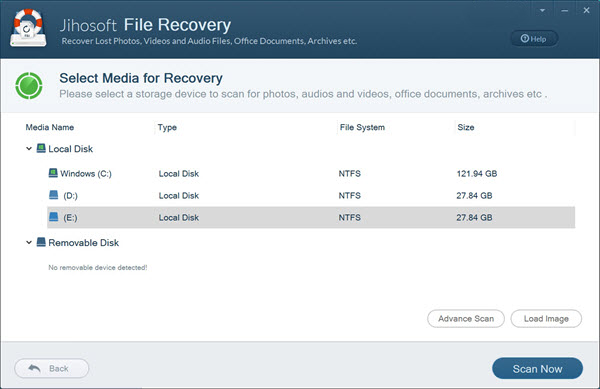 -Choose data type to scan.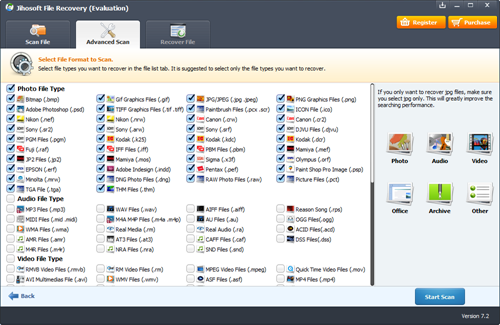 -Tap "Recover" to restore data on windows 10.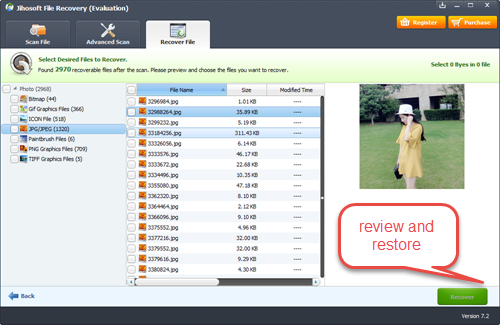 Notices:
1. If the computer is dead, relax, just take out the hard drive and connect it to another available computer, you can still restore your data by this program.
2. If your data hasn't been found, make sure you choose the right disk and data type to scan again.
3. Just in case, please store your data to a new partition. This is the safest way.
If you have any thoughts or comments, please leave a message at below. We will reply to your answer as soon as possible. Your participation will be highly appreciated.
Related Articles
comments powered by

Disqus