4 Best Sites to Watch Hindi Movies Online for Free and Legally 2019
What is Bollywood?
Hindi Cinema is one of the biggest film industries in the world, as India's premier film industry. Also known as "Bollywood", it is based on the Indian city of Mumbai (formerly known as Bombay). Indian film industry is the largest film industry in the world when it comes to film production. 364 Hindi films are produced in a single year. When it comes to revenue, 43% of the box office revenue in India is credited to Bollywood. Meanwhile, the demand for watching Bollywood movies online is still high over the world. "Hollywood" inspired the name "Bollywood". It is a portmanteau of the names "Bombay" and "Hollywood".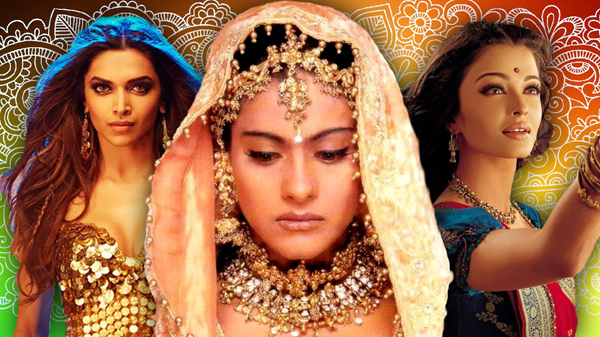 Streaming Videos on the Internet
Indians have come a long way when it comes to the internet. Even five years ago, access to the internet was minimal. High tariff charges, data throttling and backwardness of technology were only a few of the problems associated with internet usage in India. However, with the rise of Reliance Jio, the tariff rates for high-speed 4G internet came down drastically. This caused a major rise in the number of internet users in India and the demand for the various services of the internet followed by large numbers of people watching Hindi movies online. Now, almost everyone can afford high-speed internet if they can own a smartphone.
Streaming and downloading videos are not difficult tasks anymore. Indians can watch and download large numbers of video files. Many popular international streaming services like Netflix are now targeting the Indian audience. Many companies native to India have started their own streaming services as well. Apps like Hotstar, Sony Liv, etc. cater to Indian streaming needs which include TV serials, movies, music, etc.
Increased data speed and the friendly tariffs have inspired Indian users to use premium services as well. A service like Netflix is not free, but there is a healthy Indian user base.
Downloading pirated version of movies from torrents or other illegal websites has also become easier. But with so many free and legal options available, it should be questioned whether downloading movies illegally is still the way to go. If the risk of penalties or the fear of doing something illegal isn't enough, there is also a serious risk of malware attacks that can happen when downloading from illegal sources. These websites do not take responsibility for the damage that could be caused by a virus and therefore they are not safe at all.
List of Recommended Services to Watch Hindi Movies Online
It is a digital and mobile entertainment platform. It was launched on 6th February 2015. Star India owns the platform and runs its content. The main services of Hotstar are video-on-demand and streaming services. As of now, Hotstar serves the areas of India, the United States of America and Canada. Headquartered in Mumbai, India, Hotstar is a multi-lingual entertainment platform. Hotstar is available in Hindi, Tamil, Telegu, English, Malayalam, Marathi, Kannada, Gujarati and Bengali.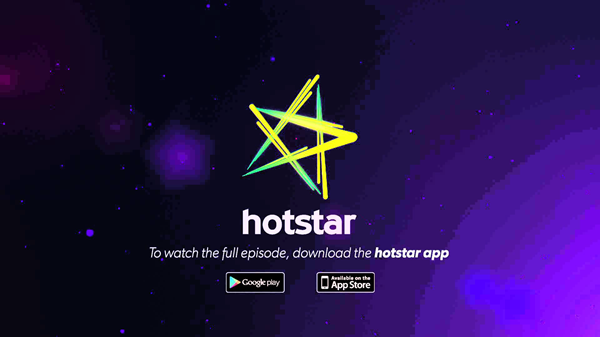 Hotstar started as just a platform that would provide streaming for Cricket World Cup 2015, then Hotstar quickly became a streaming platform that supports multiple forms of content. As of this moment, 100, 000 hours of content can be accessed by Hotstar users.
Hotstar is a gift for anyone who likes to watch Hindi movies online. Signing up is not required to access the content of Hotstar. With so many free Hindi movies available in the platform, Hotstar is one app that every Hindi movie lover should have in their device.
With old and recently released movies in the library, Hotstar also has a number of premium content like newer movies that can be accessed via paid subscription provided by the platform. Premium account subscription fee is Rs 199/month or Rs 999/year. Hotstar is available in multiple platforms like android, iOS, Web and Apple TV.
YouTube is a platform fom Google for video sharing and streaming service. It was launched in 2005 by three formal PayPal employees, and it was bought by Google later in 2006. YouTube is a community-driven platform where users upload various videos viewed by other users. Corporations also upload content for business purposes. Users can rate and comment on the videos.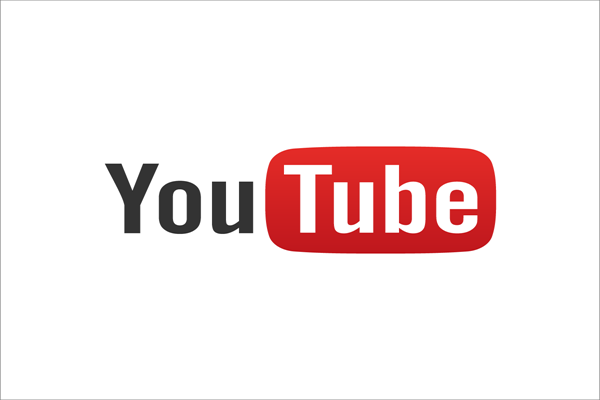 Contents on YouTube include clips, videos, music, films, trailers, education, and much more. YouTube is a go-to video sharing website of the world. Content creators and Youtube earn revenue via advertising with Google AdSense. There are a ton of Hindi movies uploaded on YouTube legally, and production companies upload old Hindi movies now accessed for free. However, there are a lot of Hind movies uploaded to YouTube illegally meanwhile.
BoxTV is a website for you to watch Hindi movies online, as well as Tollywood and English movies. Owned by the Times Internet Group, BoxTV is completely a legit platform with no illegal activity or streaming. Movies from other parts of India can also be accessed in this platform.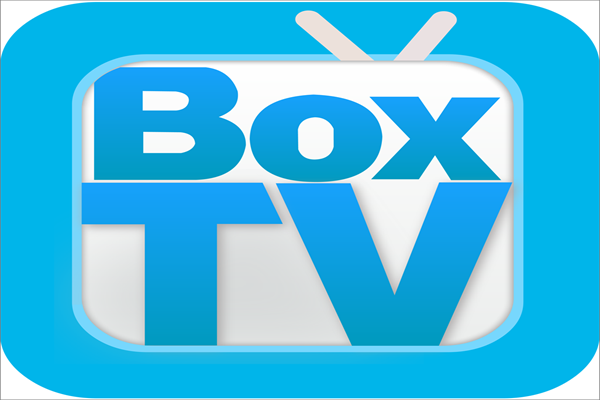 With its competent searching option, you can search for your favorite movies quickly and efficiently. Like Hotstar, there are also contents more than movies. Short films and TV shows can be accessed on BoxTV. There are also premium contents in the website accessed for a fee of Rs 199 a month. Besides, BoxTV can be accessed on multiple platforms, such as smartphones, PCs, Tablets, etc.
BIGFlix is another website specializing in Hindi movies. Owned by Reliance BIG Entertainment, BIGFlix is a platform where you can watch Bollywood movies online legally. BIGFlix is essentially a premium service. However, users can still get a free trial of the service for a month. A monthly subscription system of the service is available, but users can also choose to pay for every single movie.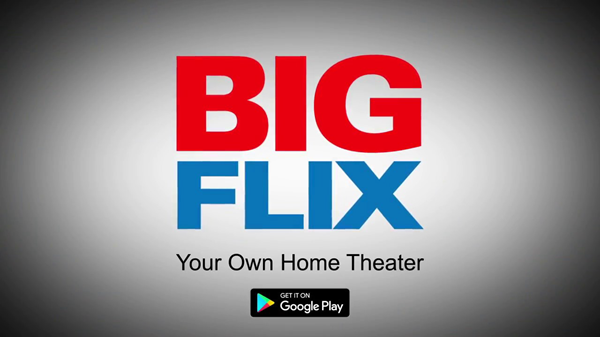 BIGFlix provides movies not only in Hindi but also in various other regional languages like Tamil, Bengali, Marathi, etc. The movie library is huge in size. With so many movie options to choose from, BIGFlix is definitely a service Indian movie fans should check out. And the ad-free premium subscription fee is Rs 500/year or Rs 50/month.
Certainly, if you need to download your favorite Bollywood movies to save for your later watching, these tools may help you download online videos to a large extent. And you can also convert the downloaded movies to all popular SD and HD videos such as 3GP, AVI, FLV, MOV, MP4, M4V, MPEG, MKV, RMVB, TS, VOB, H.264, HD WMV, DivX, XviD, etc. with Video Converter. It can also convert video to audio formats like MP3, M4A, WMA, WAV, AC3, or extract audio from video. Hope you enjoy this article!