18 Best Indian Web Series on YouTube You Can't Miss 2019
Nowadays, the way of entertainment is increasingly diversified. The days are gone when series on television were the trend. The new air is web series. These series are mainly launched on YouTube or other internet platforms, but YouTube plays a major role here and serves the vast variety of web series, from comical to satirical, family drama to inspirational hubs, conservative to absolutely uninhibited content.
We have made it easier for you to watch the best web series of India by handpicking and making a list of the best 18 Indian web series on YouTube you couldn't miss. The top Indian web series on YouTube are right here, and you can download to stream it later or watch online. I believe these tools will be helpful if you want to download these online web series videos. And you can also convert the downloaded videos to all popular SD and HD videos such as 3GP, AVI, FLV, MOV, MP4, M4V, MPEG, MKV, RMVB, TS, VOB, H.264, HD WMV, DivX, XviD, etc. with Video Converter.
1. Dev DD
Dev DD is like a modernized version of Devdas by the most celebrated producer Ekta Kapoor. A dramatic but yet controversial content takes you on a bumpy ride across taboos like sexism, homophobia, etc., the encounter of suppressed thoughts with liberal minds.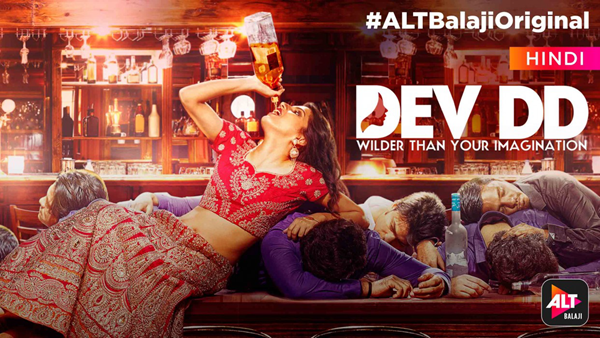 2. The Aam Aadmi Family
It revolves around Sharma family of 5 distinctive characters, presenting the most relevant story of a middle-class family with the small nuances that will grip your attention. It takes cues from real-life instances and season it with spicy twists, keeping it natural and comic.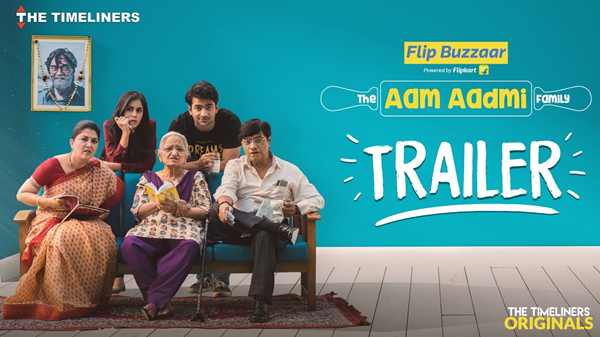 3. Sex Chat with Pappu & Papa
It's a web series that aims to deliver information across different sex/sexuality related themes. Pappu, an inquisitive little 7-year-old fella, shoots the most unseemly questions at his father on the most inappropriate occasions. This show discusses some genuine contents with a touch of humor.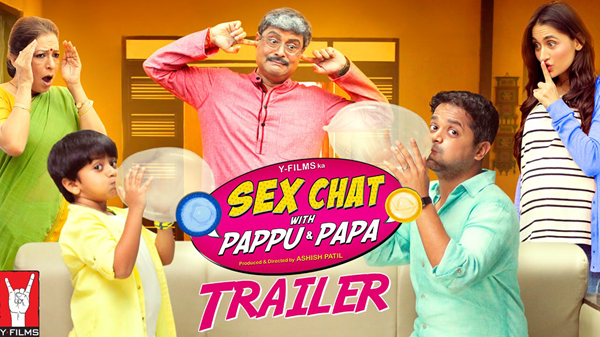 4. Undefeated – Soldiers of Courage
Life of a soldier is not a rose bed. This show unveils the hardships and the challenges of those real-life heroes. It takes you on the entire journey of the soldiers, from head to toe. If the army life allures you, this is a must watch.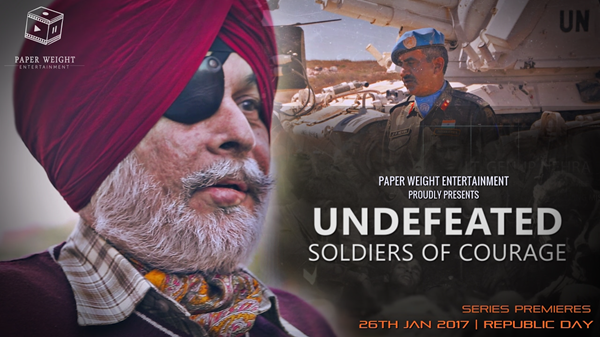 5. Guddu Beds Guddun
It is loaded up with family dramatization, strangely amusing elocution and the consistent fight between the two genders. It has a humorous attitude on how the youth thinks about the marriage. It's totally a bundle of stimulation rated as one of the best Indian web series.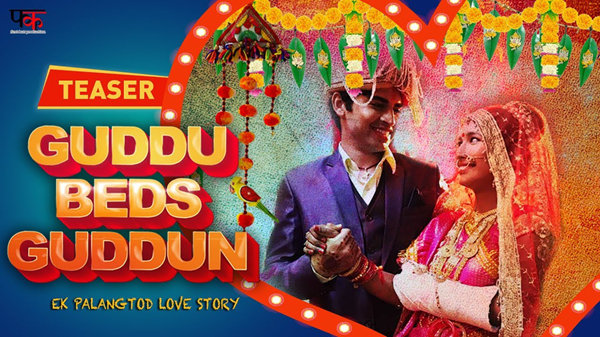 6. Humorously Yours
Vipul Goel is the hero who plays himself as an example to demonstrate the dull voyage of a comic to his brilliance. Humorously Yours is loaded up with jokes and appearances from probably the best stand-up entertainers who will make you giggle regardless of how grumpy you are.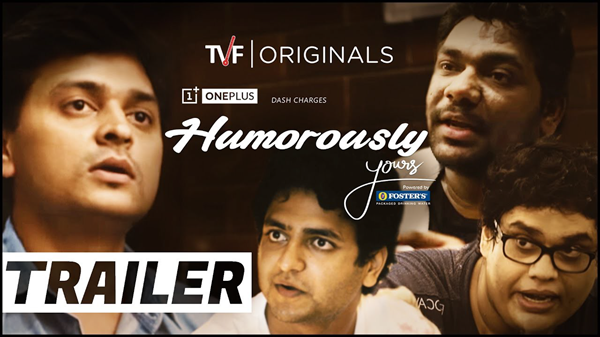 7. BoTCast
BoTCast is a toast for the book lovers and podcast. The talk show discusses the ugly and beautiful pictures of the books with a comic punch.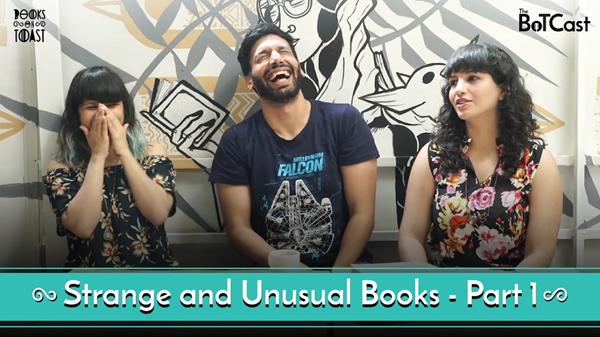 8. 2 By 3
A hilarious series of a couple in their 30s sharing an apartment with three college students. It is an inter-mixing of different generations, mind-sets, lifestyles and ambitions which creates amazingly fun for it's audience.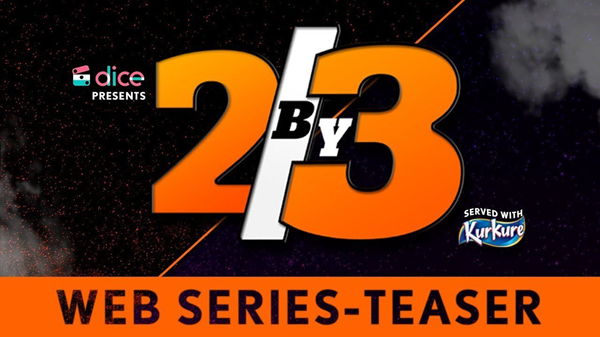 9. Border
Border is a light interpretation of the battle between the two nations where an Indian fighter is in a consistent verbal going head to head with a Pakistani trooper over the fringe. The amusing war of words will keep you engaged without a doubt.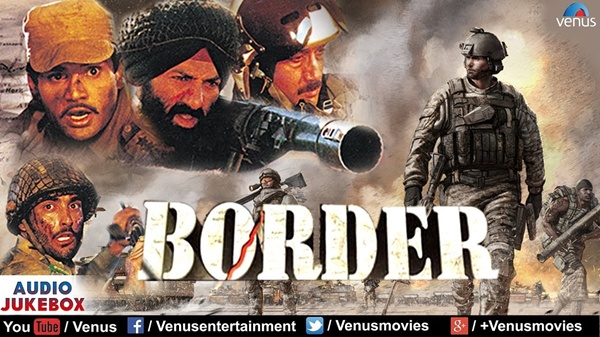 10. Bonnet Pe Charcha
As a perfect work of art delivered by the Screen Patti, Bonnet Pe Charcha is an account of two closest companions who have sworn not to concur with one another on anything under the sun. This web arrangement demonstrates the genuine essence of society and how isolated individuals are with regards to concurring on various things.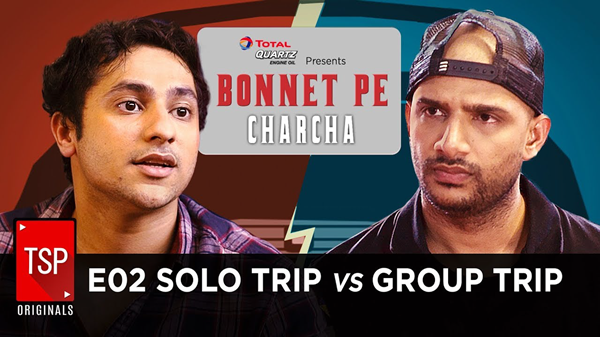 11. Little Things
Little Things is a touching series talking about the small nuances of a life and how life has to go on in spite of the hardships on the way. It takes the road of never giving up, sticking to the roots of your relation and cherishing the smallest of situation.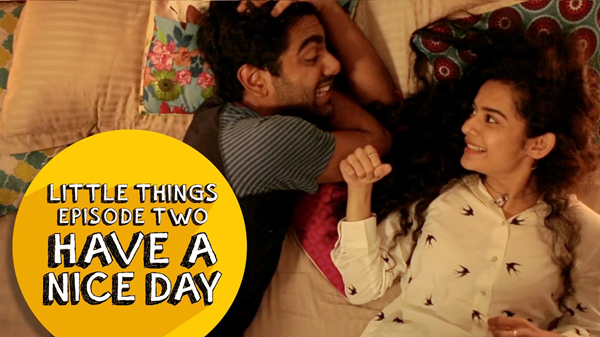 12. 101 Great Indian Ghost Stories
This web series exhibits many haunting places and real life stories of ghosts. It talks about the folklore behind each story. This series is definitely not for the people not strong mentally.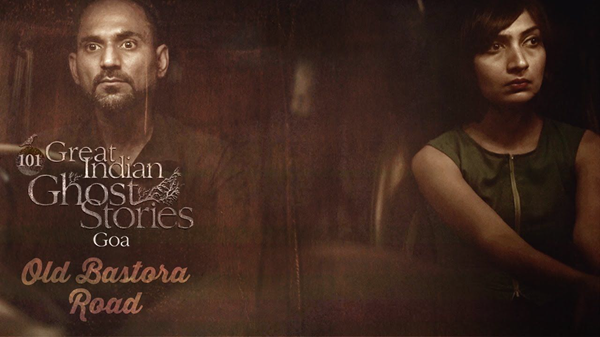 13. I Can Do That
I Can Do That generally outshines the optimism but this show is exactly the opposite. Kanan Gill, the comedian, takes new challenges of learning new things every week. Great, right? Well, that's not the end. Tune in to watch what happens in this web series!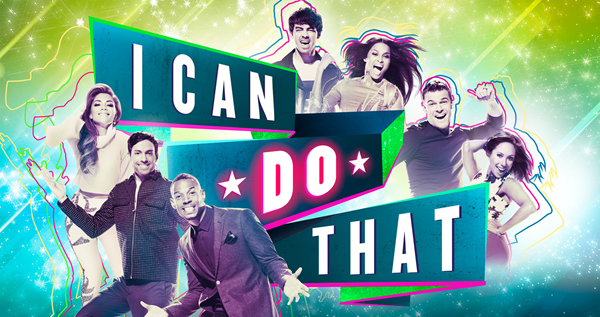 14. Chai Sutta Chronicles – Season 2
Another fun-filled season of Chai Sutta Chronicles is back with a bang. Here, a gang of companions squabbles about the evidently unremarkable things under the sun over a kulhhad of chai and a couple of puffs of cigarette in the most humorous way.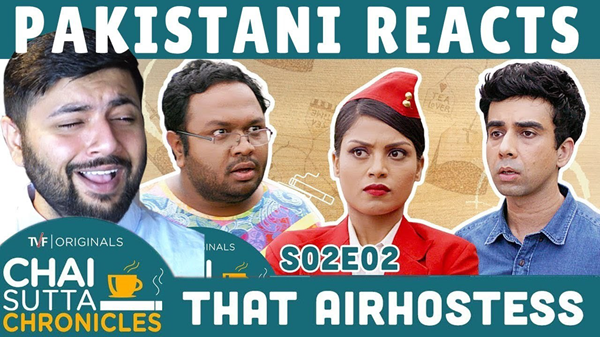 15. Survivors of Suicide – SOS
Survivors Of Suicide is a series about the people who have faced real hardships in life. The mental trauma one has to go under in such situations is humongous. This series features those who survived those conditions and have unfolded as stronger persons. This is an inspirational series for those who are still suffering and find no way out.
16. Dil Buffering
Have you ever had trouble in finding the love of your life? In the quest for her love of life, Abby's journey is filled with twist and turns, romance and confusion, feelings and decision until she meets him. You will find out all about her adventures and sufferings in Dil Buffering.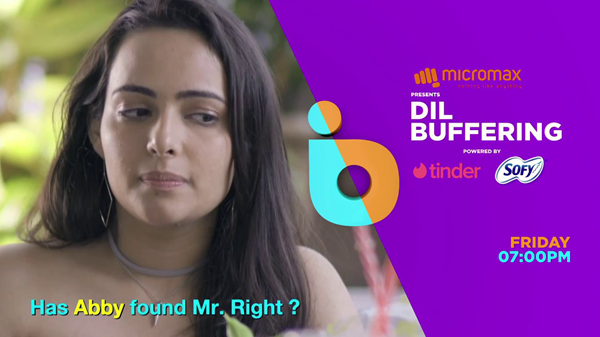 17. What The Folks
What The Folks, a family comedy, is full of entertainment. It features the hardships and satire of a man staying with his in-laws.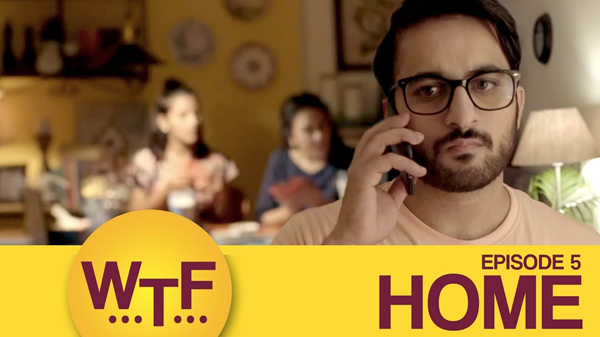 18. Son of Abish
Son of Abish, a monthly dose of humor and comedy punch hosted by the comedian Abish Mathew. The reality talk show takes a toll on major news and light entertainment, featuring interviews of stardom with fun activities.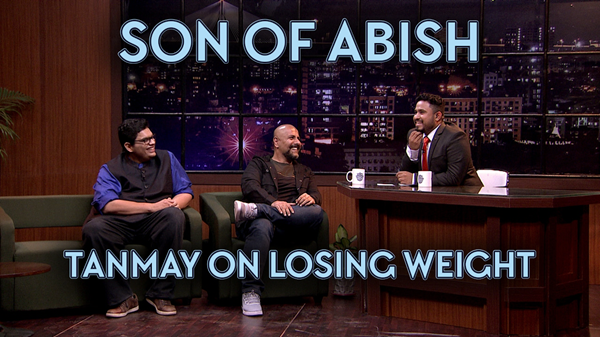 Hope you enjoy this list of top Indian web series on YouTube, and you can exchange what you think in the comment area below after your watching these best web series of India!