5 best free Anti-Spyware Apps for your iPhone in 2019 to stay safe
Are you worried that someone is spying on your iPhone and hacking it or collecting all the vital data that are stored in it? It is best to install the anti-spyware for iPhone that will prevent these attacks and keep you safe when you are using your iPhone. However, not all of them are effective enough, so you should choose the best amongst those available anti-spyware in the market. Here is a list of the 5 best anti-spyware in which you can select the one that suits you to use.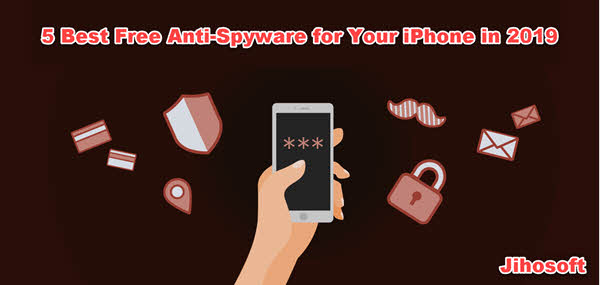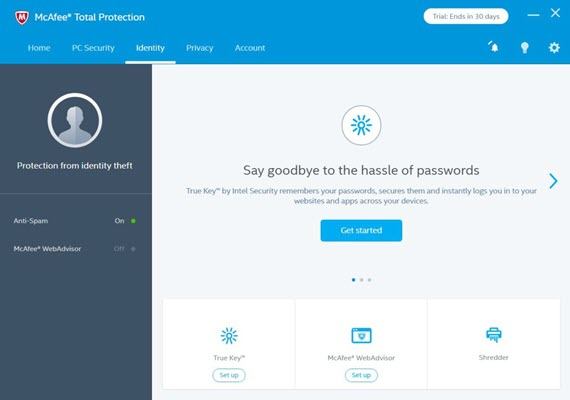 When it comes to the best anti-spyware for iPhone, McAfee will top the chart. The software not only provides automatic security scans but also detects applications that are obsolete, and a connection that is not secure such as a Wi-Fi hotspot or an interface between your phone and the sites you visit through the network. This anti-spyware system prompts you for unsafe websites and defends you from phishing and spoofing. One can use various features of this software like contacts backup, device finding, media vault, and many more.
Tip: When you are in a situation where your iPhone has been lost or stolen, you don't have to panic because you are still able to pull all your data from iTunes backup with Jihosoft iPhone Backup Extractor as long as there is no new data to overwrite the original one. This best iPhone Backup Extractor software can help you selectively extract photos, text messages, contacts, voice memos, note, WhatsApp, Viber and etc from iPhone/iPad backup even if your iDevice is encrypted.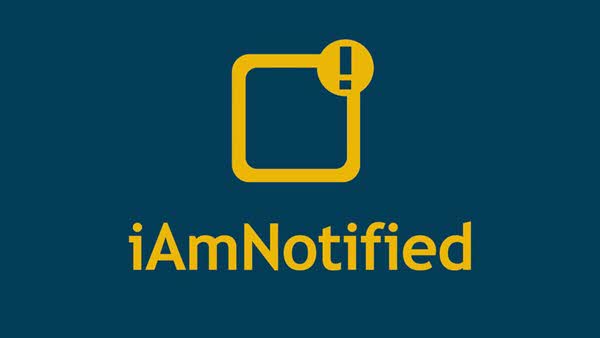 If you are looking for a simple best free antivirus app for iPhone which works with high efficiency for your iPhone, then iAmNotified should be your choice. It silently watches all the unauthorized activities that your phone is experiencing and alerts other people on your phone contacts that "Your phone is being monitored by someone."Once you have installed this software on your iPhone, it will let you know if anybody is accessing your phone when you are not using it. The anti-spyware begins to work behind the scenes and you can customize the lock screen and get various malicious attack alerts.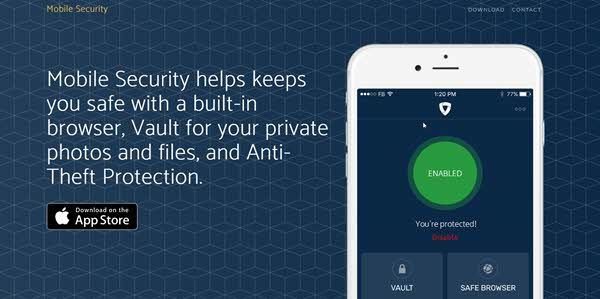 If you are thinking to use one of the best anti-spyware for your iPhone that will protect all your personal information as well as keep your phone safe, then using this software will be your wise choice. It comes with the advanced security alarms and anti-theft features. The app allows you to hide all your photos and necessary private files in its secure vault. You can securely browse the internet after installing the application on your iPhone. It even protects your phone's security while your are browsing websites through any advanced VPN.
Tip: How to Set up and Use VPN on Your iPhone or iPad?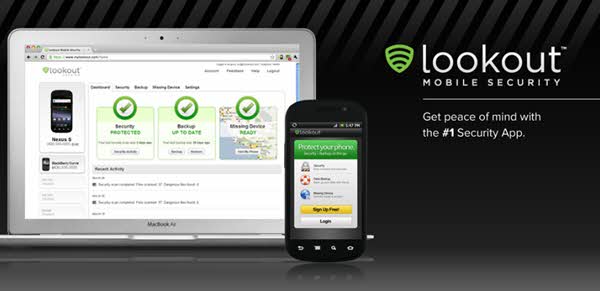 If you are thinking to install a best free anti-spyware app for iPhone which can take care of all your tensions of hacking and malicious attacks, then Lookout Mobile is the software that deserves to be installed. It keeps your personal information secured and safe and comes with system adviser and safe Wi-Fi options. The system adviser prompts you for any outdated software on your phone, and the safe Wi-Fi features help to protect your data from any Wi-Fi attacks. It can locate your phone when it's lost and the best part is that it saves your location when the phone battery is low or the signal is weak and keeps your track that can be used in case of an emergency.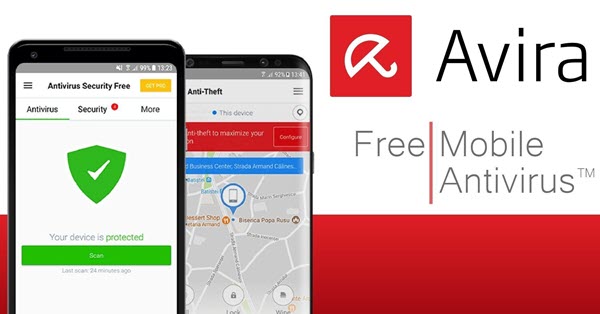 It is the one of the best antivirus anti-spyware that has gained popularity amongst a large number of iPhones users. It is a very powerful program with features such as anti-theft, phone locator, and prompts against phishing websites. It notifies the user for leaked emails, and the app's activity feature enables you to know what is going on behind your notice.
Overview:
For the fact that scammers and hackers are always trying to capitalize on the chances to break your iPhone, it is best to have an anti-spyware app for iPhone installed on your phone to make you stay relaxed. They are similar to the antivirus systems in our computers and work in the same way prompting the user of the iPhone about the threats. Use any one in the list above and keep your iPhone safe. One person should not fall prey in the hands of the scammers and hackers, so it is better for you to take precautions.