How to Use USB OTG on Broken Screen Android?
What is USB OTG (On The Go)?
USB On-The-Go (OTG) is a standardized specification that allows a device, such as a smartphone/tablet to act as a USB host and be able to read data from another USB device attached to it. To put it simply, if you want to use additional hardware such as USB drive, mouse and keyboard together with your Android device, USB OTG can make that happen.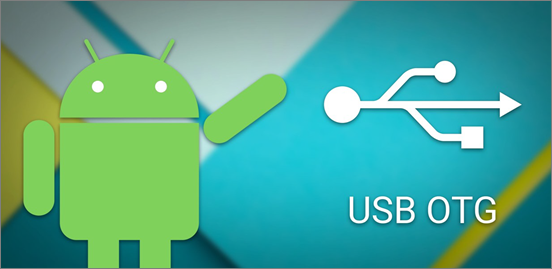 When You Should Use USB OTG?
If your Android phone touchscreen was broken but the display still can be seen, how can you enable USB debugging on Android and connect it to the computer? Or how can you unlock your phone and recover the deleted data from Android phone memory? Indeed, a broken screen Android brings you lots of troubles. Well, in all these case, the USB OTG (On The Go) plays a vital role in helping you access and control your phone.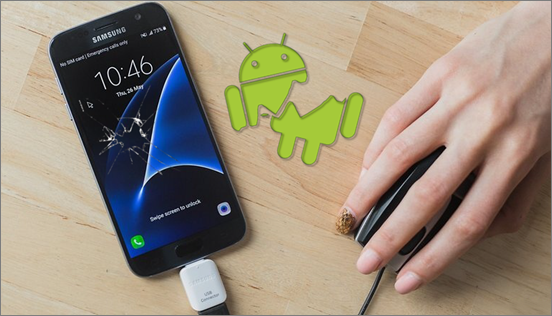 How to Use USB OTG and Recover Data on Broken Android?
It is such a great way to use your Android phone with a USB mouse when the touchscreen is broken. Just plug in a USB mouse to your phone with the USB OTG cable, and then you will see the mouse cursor automatically appear on the phone display. After that, you can use the cursor to enter password or unlock the pattern. And then go to your phone Settings and enable USB debugging with the mouse again.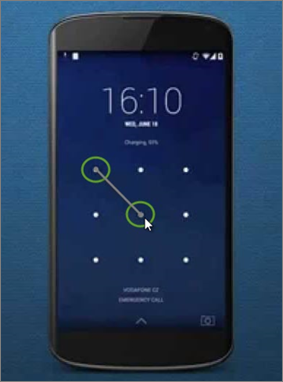 Next, download a reliable and professional Android Data Recovery software on your computer. Now, you need to have your Android phone connected with the mouse and the computer simultaneously, so a multi-port USB OTG cable is needed in this step.
After your connect your phone to computer, use the mouse to confirm the "Allow USB debugging" pop-up appearing on the phone screen. After this step, you just need to follow the instruction of the recovery software and recover the deleted data from Android on the computer.
Does Your Android Support USB OTG?
How do you know whether your mobile supports USB OTG or not? The easiest way is to check the box your device came in, and you will see a "USB OTG supported" logo like the one below.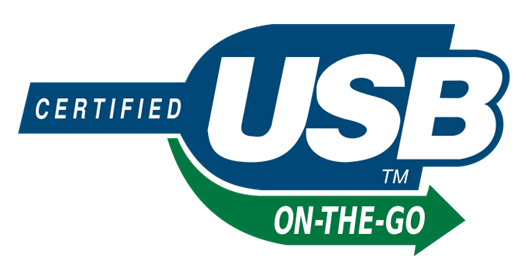 If you can't see that logo, try to check your phone's specification list on the manufacturer's official website or on GSMArena.com, until you find "USB Host" under the "USB" entry.
The last method is to seek help from some free Android apps like USB OTG Checker and USB Host Diagnostics. Both can be used to check whether your Android device supports the feature or not.