9 Best Free Video Editing Apps for iPhone or iPad 2020
iPhone has amazing camera features, which is why many of its users are passionate about video shooting. However, if you want to produce your own professional videos on iPhone, you may need to use a video editor. There are so many video editing software on the market that it is a laborious work to try them out one by one. To save your time and effort, this article has listed 9 best free video editing apps for iPhone and iPad and will help you discover the free iPhone video editor you really need.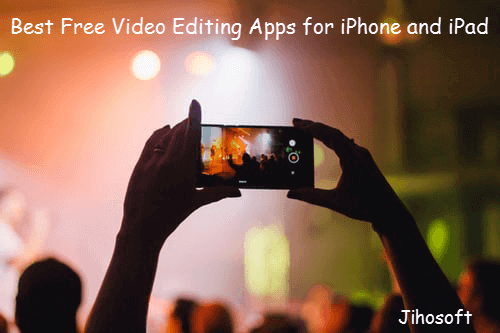 Bonus Tip: If you accidentally delete some photos or videos during video editing, don't be upset, Jihosoft iPhone Data Recovery can give you a chance to recover deleted videos even without backup.
1. iMovie
If you are thinking to uplift your creativity above ordinary, then iMovie from the house of Apple is the best video editing app to be in the limelight. It is an iOS video app full of rich features though at the beginning it feels little cumbersome to handle and control. But after using it a few times, you can capture amazing videos and can edit them on the iOS platform with ease. The app is free of charges for using.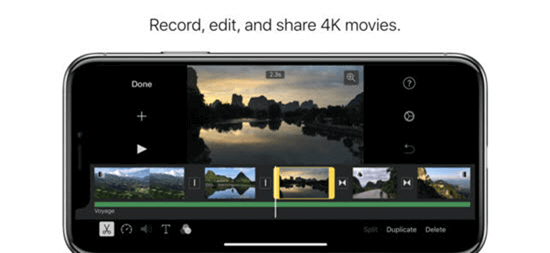 Download: iMovie
2. Videoshop
Edit your original videos and make movies comfortably with this free video editing software on iPhone. You can add many preloaded sound effects to enhance your watching experience. Motion control allows adjusting the speed, and it can be used based on your creative concept that you want to picturize. The app is helpful in making hilarious movies and is available on payment.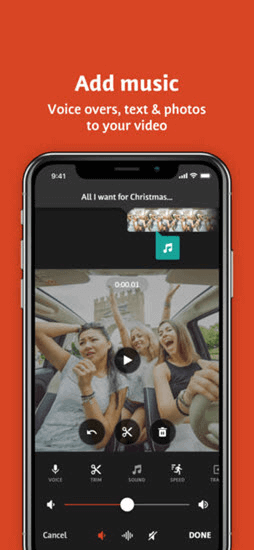 Download: Videoshop
3. Cute Cut
If you are looking for the best video editing software to cut your videos, then this is the app you must download on your iPhone. You can add other media like snaps, voice, text or music and retouch your videos using the various features of this iPhone video editor. The camera supports the landscape as well as portrait mode enabling you to adjust the angle. The app is free, and one can upgrade to have extra features in it.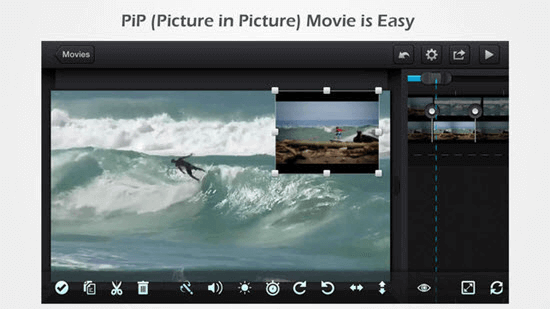 Download: Cute Cut
4. VivaVideo Pro
This full-fledged app is loaded with many features that work wonders to the footage captured by you. It has a multifunctional capturing option giving you a choice of selfie, music, basic funny, collage, video, FX and many more. You will be applauded on the social circuit by uploading the videos captured through this app on iOS devices. With a selfie camera and seven beautiful lenses, one can catch the moments to cherish for long. A video slideshow can be created to give you an opportunity to showcase your creative brains. If you desire then you also have a choice to add music, filters and FX to enhance your video. This video editing app is chargeable, but it is worth paying considering the facilities.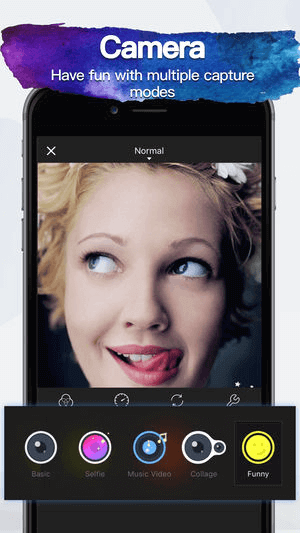 Download: VivaVideo Pro
5. Videolicous
It is one of the leading video editing software for iPhone and iPad, through which you can easily pen down the moments with the snaps and the movements captured. With this video app, one can narrate the videos to build a storyline. If you want some cinematic finish, then go for the filters available in it and create an appreciable canvas. The app is free, and no charges are required to download and use it.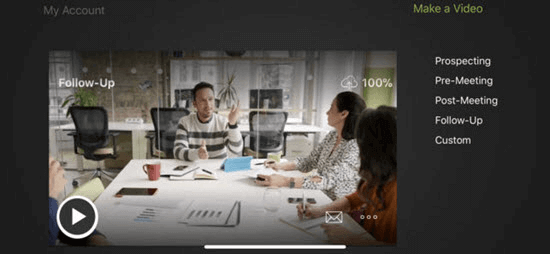 Download: Videolicous
6. 8 mm Vintage Camera
If you want to give your videos, some vintage look like the red, yellow and blue, this app is one of the best hassle-free video editing software and works in tandem with your iPhone without any bottlenecks. The application is chargeable, but effects of the vintage camera in the app are authentic to capture the moments and make them look down memory lane, making it worth to pay for the app.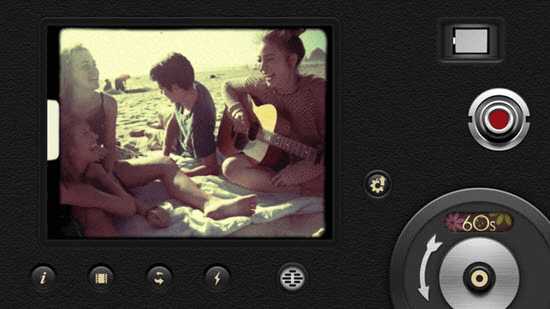 Download: 8 mm Vintage Camera
7. MoviePro
If you are looking for creating movies using some of the super apps in your iOS mobile, then you cannot ignore to download MoviePro. It is an iPhone video editing app that works beyond your expectations, capturing videos in various resolutions and adjusting the aspect ratio. The anamorphic lens from the house of Moondog with provisions for regulating the quality of the movie is superb to capture the moments. It can capture 60 frames per seconds to 2400 frames per second with zooming options and speed control. If you need to control the audio, you can also do so. The movie bugs are going to love it and use it at the pretext of the smallest incidence. The app is a paid app, and you can download it.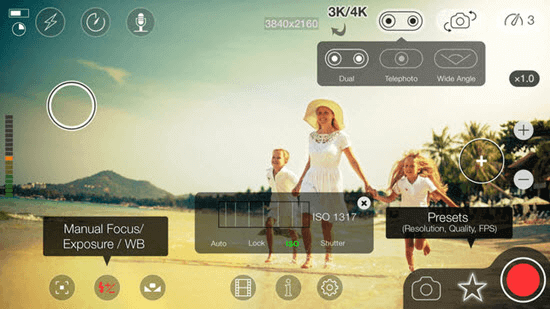 Download: MoviePro
8. TiltShift Video
It is one of the fantastic apps that take your ideas to a different dimension. It is a great hit amongst many iOS users and is one of the best video editing apps for iPhone and iPad to find a place in this list. Although one has to shell out a small sum for using it, it is worth paying. It is better to use this application than to repent. You can get many suggestions and tutorials on the internet to use TiltShift, but it is best to think out of the box and go for the subscription to enjoy the benefits.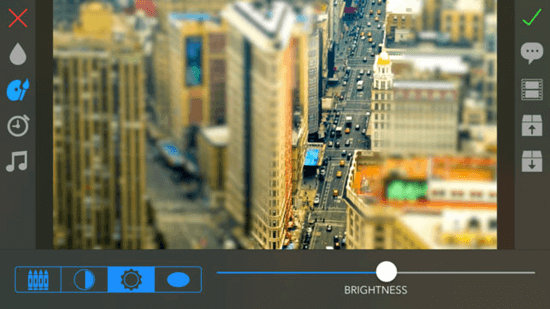 Download: TiltShift Video
9. Camera Plus Pro
This app hits the bulls' eye because it allows you to edit your videos like a professional on iPhone. You can use the app's separate features for the still photos and the videos controlling the white balance, brightness, and exposure. You can even lock them at your desired conditions. Using the live filters available inside the app will allow you to give your videos a new look on the spot.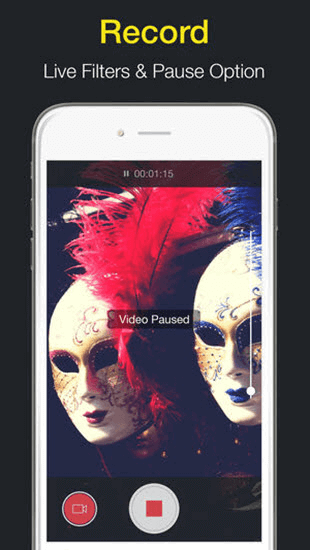 Download: Camera Plus Pro
Overview
With any of the video editors above, you can give your still photos and videos a completely different look and win applause by sharing them on the social media. Hope you have found the best video editing app for iPhone you prefer.
If you have any other suggestion of the best iOS video editors, welcome to share with us in the comment below.