5 Best ISO Mounter Free Software for Creating Virtual CD Drive
Microsoft Windows allows users to carry out different tasks very easily without having to worry about getting engaged in extensive methods. If you have the Windows 8, 8.1 and 10 running on your computer, then you will not need the help of any other 3rd party ISO software for mounting because they come with the capability to mount the ISO software files easily and effectively burn into a DVD or CD.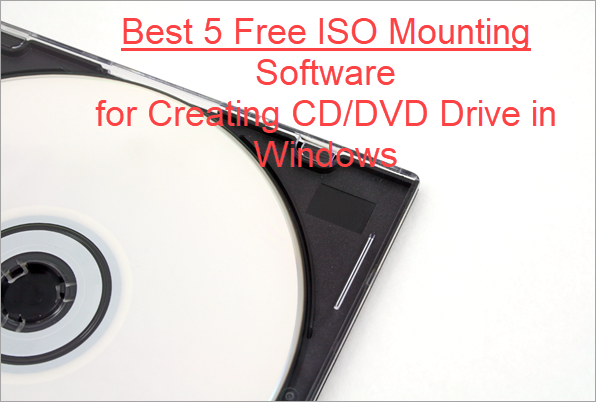 An ISO file is also called an ISO image which consists of a single file but which has the capability to hold the data of an entire CD or DVD. The entire content of a disk can be very easily stored in the form of an ISO file. In order to use the data, you will need to build the ISO file and access it into your system. The file is of no good unless the content inside is extracted and build upon using the right product.
When Are ISO Files Used?
Since ISO files can store a large amount of data within them, it becomes relatively easier for the people to transfer big files over the internet. All of the data that you want can neatly be arranged and compressed into an ISO file. The ISO is only a single ISO image file which makes it very much easier to download and burn it to a disc or other device so that the content can be used conveniently. You can open the ISO file in different ways by using a different application depending on the content that is inside it.
Included with so many important files, the ISO files should be kept safely with backups. In case the worst situation appears and all the files are lost, you should rescue the ISO files with file recovery software as soon as possible.
5 Best Software that Can Be Used to Mount ISO Files
The following applications come with different features and allow you to carry out different functions easily in Windows 7. Even when you are using a Windows 8 or 10 computer, they will offer some advanced functions, or serve as an alternative when the system feature fails to work.
Microsoft Virtual CD-ROM Control Panel was released in 2013 which was made available for Windows XP, Windows 7, and Windows Vista so that users can mount the ISO disk image and use them as a virtual CD drive. The application can be really useful for burning disk, reading and also recover the backup files as well.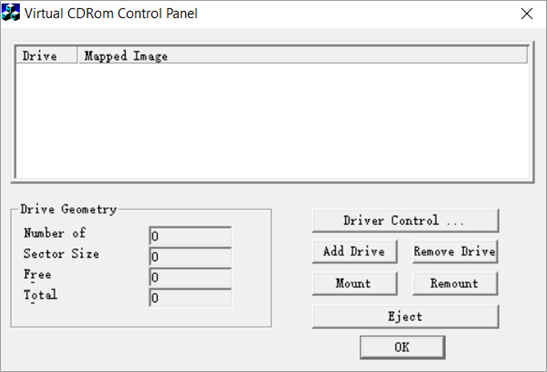 Since Windows 8 and higher versions support ISO files natively, this ISO mounting software needs to be used only in Windows 7 and earlier OSs. It does not have too many advanced features to offer to the users, but it does provide reliable service of mounting the ISO files as virtual CD or DVD.
DAEMON Tools is one of the most popular software that people use to mount their ISO files. For many years this tool has been used to mount and restore millions of .iso files by thousands of customers.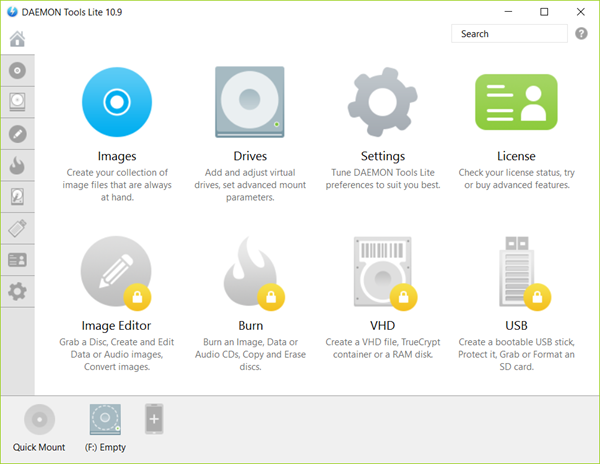 This ISO mounting software is free for home and non-commercial users, but it also provides advanced features, which can be purchased separately. Interestingly, Daemon tools supports Windows 7/8/8.1/10.
When it comes to ISO mounting, Power ISO is the first choice for many users. The versatile nature and brilliant features of the application clearly make it one of the best ISO mounters. With the assist of Power ISO, you can mount and burn files of almost every format – BIN, ISO, NRG, CDI, and DAA.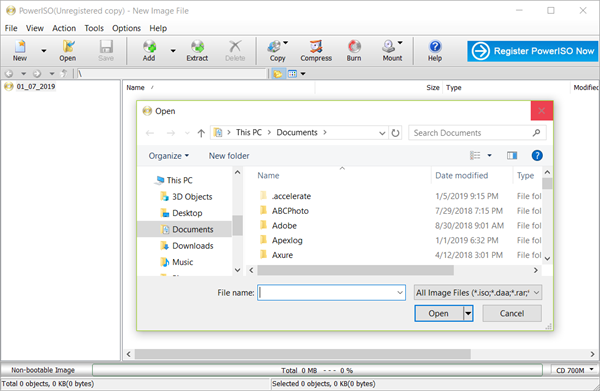 A very useful feature of this file when your system is running on Windows 7 is the aptitude to create USB bootable flash drives. The versatility of the application is revealed when it comes to knowing that apart from mounting ISO files it can also very easily rip MP3, APE, WMA, BIN, or FLAC files.
WinCDEmu is an open-source ISO mounting software that can be integrated into the Windows Explorer once installed, so you will be able to utilize this app from right-click menu. It has simple functionality, and you can mount ISO files with a simple click.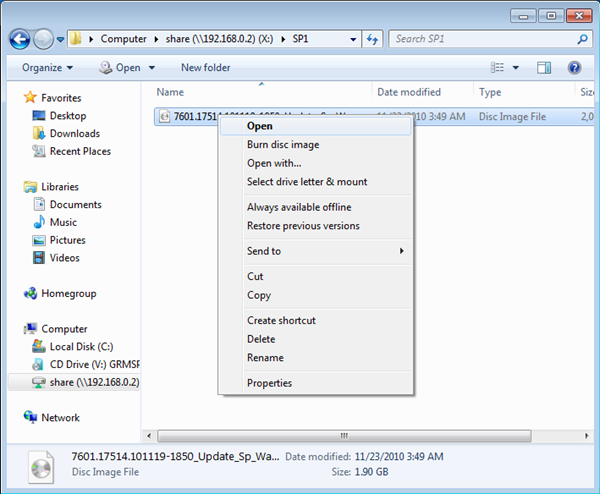 Not only ISO files but also CUE, CCD, NRG, MDS/MDF, and the IMG images are supported by this well-off application. While using this application, you'd also get the ability to create as many virtual drives as you want. Even though it does not provide as many features like Power ISO or Daemon Tools, it is the best solution when you have basic needs on your computer.
Virtual CloneDrive has made it to our list of top 5 best software to create virtual drives and mount ISO images. This software comes for free for almost all Windows operating systems, and you can download it from the official website.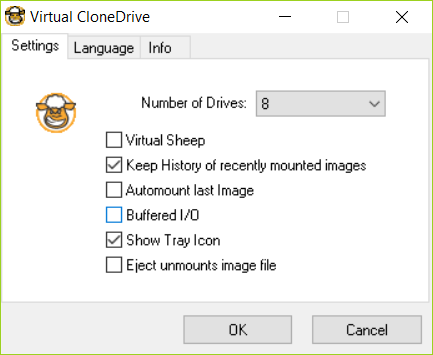 You can easily mount ISO files and put them on the virtual drives. The only drawback of this application is that you cannot create unlimited virtual drives but only eight. However, if 8 virtual drives will do your task, then it can be one of the best mounting applications for Windows which is easy to use and is not going to cost you any money.
Final Verdict
So, now you are aware of these top 5 applications that can be used to mount ISO files and create virtual drives. All of these applications are already being used by millions of people worldwide, and each of them has their own set of features.
With the help of these applications, it is just a piece of cake to mount ISO as well as other image files, like CUE, CCD, MDS/MDF, NRG, and IMG. Therefore, you will need to choose the one which suits your needs the best.
Related Articles