8 Best Free YouTube To MP3 Converters For 320Kbps Files in 2019
Have you heard about YouTube? Of course, you have! There are only a few people left on earth who don't know about YouTube as its one of the top 10 apps of all time! Now, there are more than hundreds of music streaming services available at your disposal. Yes, not only that, but you will also see YouTube's very own music app through which you can listen to songs. But YouTube is one of the best video streaming services and not something good for audio conversion. It lacks an inbuilt video to MP3 converter. Hence you will see many users have been sourcing MP3 files from YouTube to MP3 converters.
There are some things you should know:
It's not that YouTube hasn't tried already. But they have tried to finish off these YouTube converters that are offering in-house video download options to a dedicated service for listening to YouTube music offline. If you don't know, then we must tell you that YouTube Music has been successful enough. But there are thousands of people that would still prefer converting videos to MP3.
Important Note: We do not support downloading or converting YouTube videos that are protected by copyright. Use these tools to convert videos that you own or are licensed under the Creative Commons license.
What you also must know is that these converters will perform malvertising and intrusive pop-ups that can make it difficult for viewing experience. Hence we have made a list of the best free and safe YouTube to MP3 converters that will be free from all these bad actions, and you will get high-quality 320Kbps conversion, which can help you hear good music.
Also Read: Do 320kbps mp3 files really sound better? Take the 128kbps vs 320kbps Song Test!
Our 1st entry is YTMP3 Video Converter. We feel this is very simple to use and one of the best options where there won't be any intruding ads on their homepage. The best part is that all you have to do is copy the URL and press the convert button, and the work will be done. You can use this MP3 converter to convert MP4 videos into music.
YTMP3 Video Converter is clearly for users who want to get their audio separated from the video quickly. We feel that this is one converter that instantly converts audio files whenever you wish. They also have a dark mode, which looks kind of cool.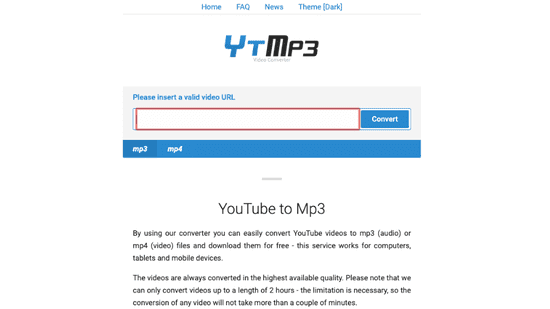 On 2nd, we have Audacity. For those who still haven't heard about this popular converter, Audacity is one of the best open-source audio editor and people all over the world will also use Audacity to record audio from YouTube videos. Yes, we agree that the conversion will take some additional steps, but it still is one of the best and safest YouTube to MP3 converters.
If you are using Audacity for the first time, we must tell you that the whole process for converting YouTube videos to MP3 files is very easy. You can convert YouTube video to MP3 using Audacity through these steps —
First you will open the app → Then you will click on record button → Next you will play the YouTube file in another tab → Post that you will "Stop" the recording → Finally you will find the export option under the file menu → You will choose the format → and end the process by clicking the Save button.
While using Audacity, you will notice many MP3 customization bit rate options to choose from. Hence, you can convert YouTube MP3 files in as high as a bit rate of 320 Kbps.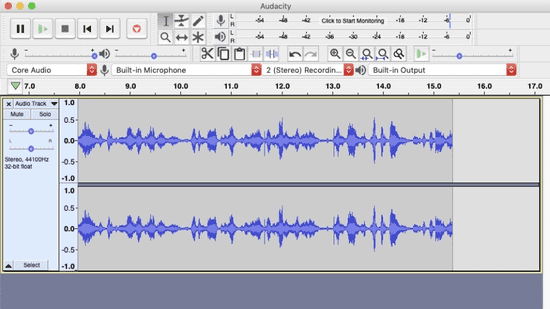 Our 3rd entry is Jihosoft 4K Video Downloader. We must inform you that Jihosoft 4K Video Downloader is one of the best MP3 converters for converting audio offline and YTMP3 is one of the best for online YouTube video to MP3 conversion,
What we feel is that the Jihosoft 4K video downloader offers an uncluttered and straightforward user interface that barely has any ads. Hence you can use it effectively without any interference. You can turn on the Smart Mode and extract MP3 files from YouTube videos quickly. You can also purchase a one-time $29 premium key through where you can convert whole YouTube playlists to MP3 files.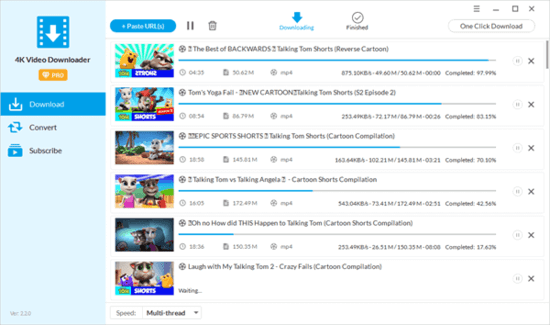 On 4th, we have YouTube-dl. YouTube-dl is supposed to be one of the most challenging apps to set up, if you have no prior knowledge of using the command line. For those who have no clue, YouTube-dl is a command-line program through which you can easily download YouTube videos & channels in one shot.
Our 5th entry is VLC, software that you can use to convert YouTube videos to audio files. The best thing we feel about VLC is that millions have trusted it in the world. We encountered only one problem with VLC that only a few YouTube links don't stream in the video playback software. The reasons for this are still unknown.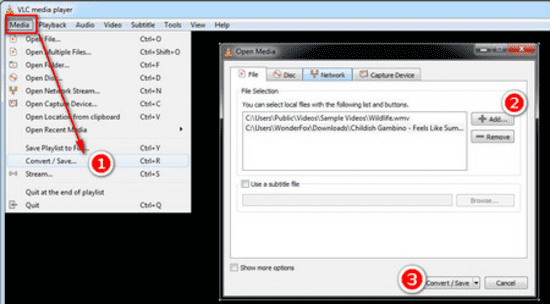 On 6th, we have Online Video Converter. This is one of the MP3 conversion software that allows users to switch among different bit rate options. They also have a simple user interface and YouTube video download options. There is a tab pop-up when you click on the Download button but no obtrusive ads at all.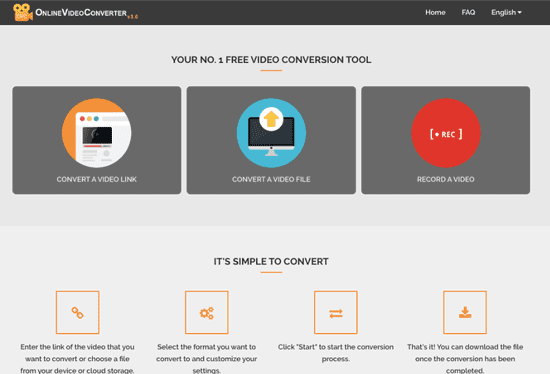 Our 7th entry is FLVTO, which has a refreshing user interface with vibrant buttons and colors all over the place. It also has a Chrome extension through which one can rip MP3 from YouTube videos in a long time and also many social media sharing options.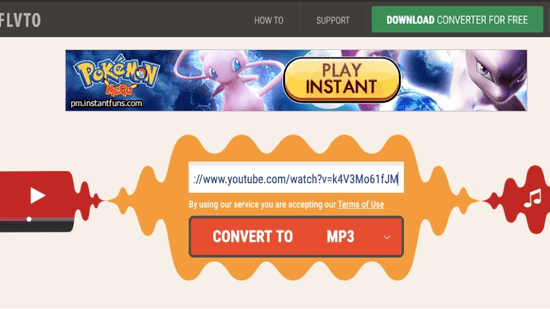 On 8th, we have Any Video Converter that is considered to be an all-rounder tool for YouTube video downloads. The best part of Any Video Converter is that it covers multiple format options right from audio to video conversion. While using Any Video Converter, you can download YouTube videos along with videos from DailyMotion, Facebook, Vimeo, and many more.
Any Video Converter is a free converter that also features a DVD burner tool for those users that wish to place the ripped YouTube MP3 files on a disk. But there's also a catch! When you are converting any video to mp3 first, you will first be required to download the video.