Top 9 Best Final Cut Pro Alternatives Mainly for Windows Users in 2019
Final Cut Pro is a professional video editor used by users all around the world. This video editor is used by millions of professional users and photographers to add some special effects to make some creative videos. Moreover, when it comes to cut the video to a shorter length or add some stickers/effects to videos, then Final Cut Pro is a fantastic option available for users. But the saddest thing about this software is that it's not supported on the Windows system. Therefore, a large number of Windows users urgently need a video editing software compatible with Windows systems. And that's why we have written this article in which you can find the best 9 Final Cut Pro alternative for Windows.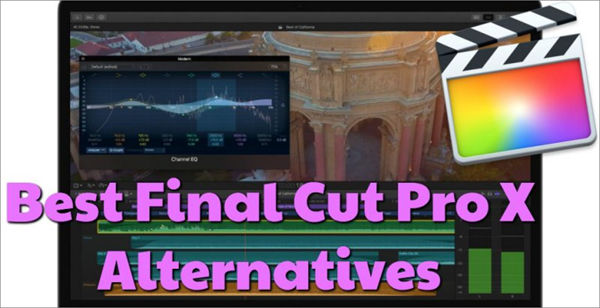 Tip: In addition, there is a powerful video conversion software called Jihosoft Video Converter that can help you easily convert video formats or output video to audio format, which will save you the trouble of many format incompatibility. It can not only convert videos to all popular SD and HD videos such as 3GP, AVI, FLV, MOV, MP4, M4V, MPEG, MKV, RMVB, TS, VOB, H.264, HD WMV, DivX, XviD, etc, but it also can convert video to audio formats like MP3, M4A, WMA, WAV, AC3, or extract audio from video.
However, there are many video editor tools available for you to choose, they still need to be filtered out because you just can't install every software on your PC or device to check out the features it offers. So we have analyzed more than 50 different software of the same category in order to provide you with the best ones. This list is prepared in the perspective of the features which Final Cut Pro offers to Mac users. In fact, we have noticed the fact that all the features of these tools must match the features offered by Final Cut Pro. So, get through the list and try to extract the best one out of it!
Tip: Also want to edit video and create your own movie like a pro? Come and get these 9 best iOS video editor apps on your iPhone and iPad to enjoy happy time.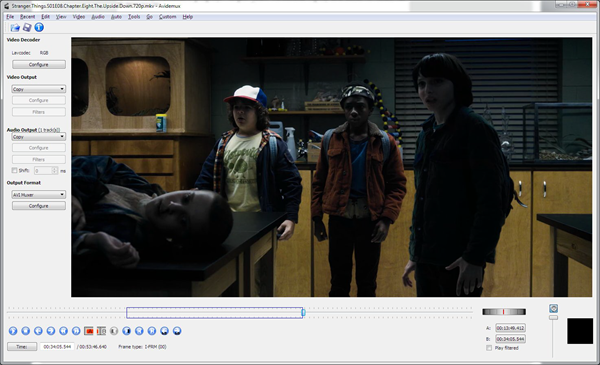 When you ask for the best alternative to the Final Cut Pro tool, then we are going to suggest Avidemux to you in the first place. This tool is loaded with a lot of advanced features, which makes your video editing task much easier. This tool is compatible with both Windows and MacOS systems, which is its main advantage. You can quickly go through the user guide manual to get the understanding about its functions. After that, you can easily edit your videos, such as different video joining, video trimming, and adding special effects to videos. This tool can support multiple formats like MP4, MPG, AVI, and FLV.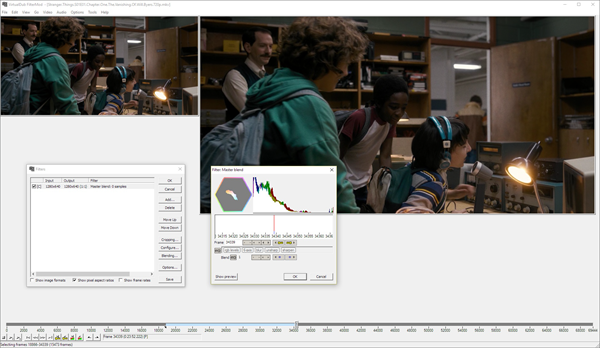 VirtualDub is an open-source video editing tool just like Final Cut Pro which is pretty hard to find. All the features of this fantastic tool can be accessed for free. As like Avidemux, this one is also supported with both MacOS and Windows, which makes it compatible for PC users. The graphic user interface of this tool is really eye-attracting for users. Different filters can be easily merged with other in-built features to provide the best video editing effects in videos. Though some of the features are absent in this tool as compared to Avidemux, overall VirtualDub is pretty an awesome choice for all users.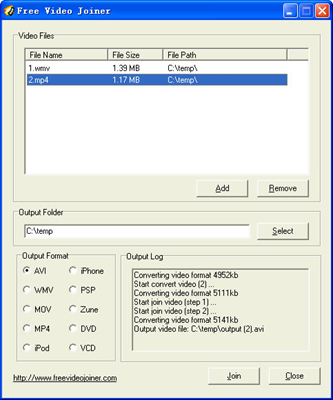 This video editor like Final Cut Pro in this list is pretty decent for users because its user interface is similar to the classic Windows XP effects with basic graphics. We cannot expect to add some awesome graphics in our videos to make them attractive, but for the video shortening and joining purpose, this tool is pretty cool. You can easily do these two tasks which we have mentioned above. You can easily choose the output format of the file from the list present in the lower left corner of the pop-up window of this tool.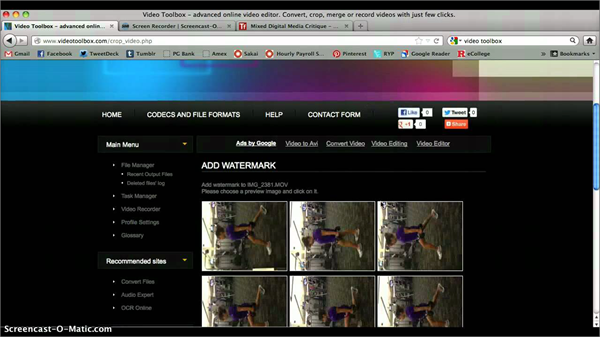 Apart from being a classic video editing tool, Video Toolbox can also provide you with some extra tools to merge with existing tools, finally helping you out in the best possible manner. But in case you don't want to install some other tools, then Video Toolbox will accomplish your task alone. There are several options present inside this tool which can help you edit videos you want. Although after the installation of Video Toolbox, the file size will occupy somehow 1GB data on your memory disk, but still we recommend this solution to you in place of the Final Cut Pro tool.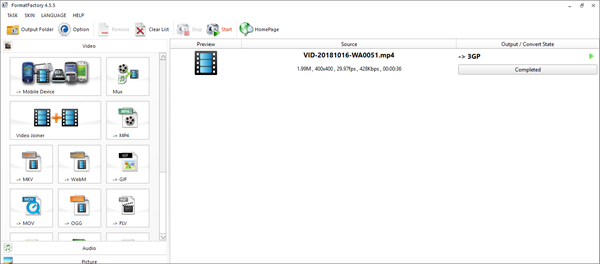 FormatFactory is basically an audio or video converter tool in the output format file of your choice. But somehow, this alternative to Final Cut Pro will also help you edit the video and add some external effects in it. You can easily shorten the video by using the Cut option available. If you want to convert that shorten video to an audio file, then you can use the Video to audio Converter function.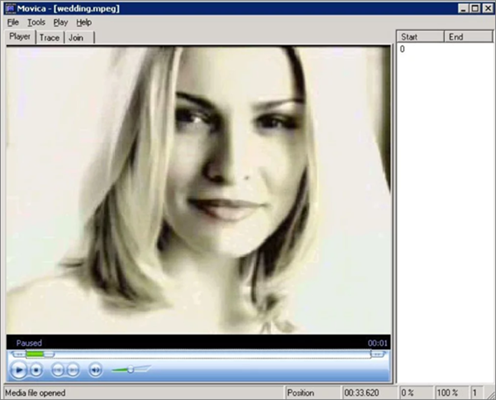 Another very good option present in this list for the users who are looking out to get the best substitute for Final Cut Pro video editor. If you see the features of this tool, then you will find a basic user interface with lots of video editing options and after effects features. You can easily edit videos in the given blank space and after you edit the video, you can save it on your PC in the format of your choice. There are several formats supported with Movica and we hope that you can find the format option which you are looking for.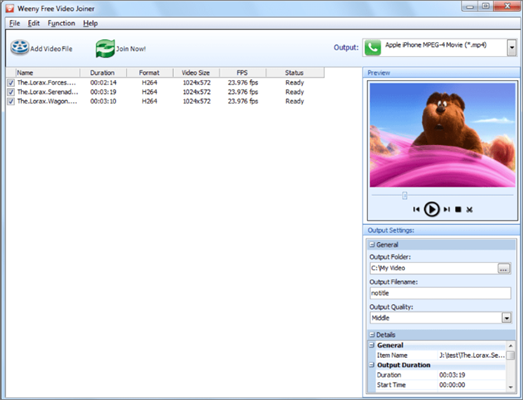 The name of this video editor will automatically tell you about the functions which it can perform. This is a basic video joiner application which can be used to join two different videos without any problem. This Final Cut Pro alternative for Windows is specially designed for this purpose and that's why you will find it much easier to use. This is not the best alternative to Final Cut Pro, but if you are particularly looking for a video joiner tool, then Weeny Free Video Joiner is a very good choice present out there for you.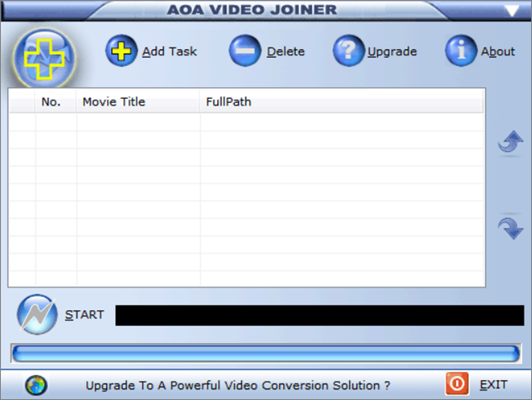 Another solution similar to the Weeny Free Video Joiner video editor is AoA Video Joiner. But it is easier to use as compared to Weeny Free Video Joiner because, in this tool, you just need to add the two files by clicking on the Add task option. After you upload the two videos, you can download the output file in your favorite format for offline usage. That's why AoA Video Joiner is regarded as one of the strongest contenders of Weeny Free Video Joiner. So, why not use this tool at least once for your personal use?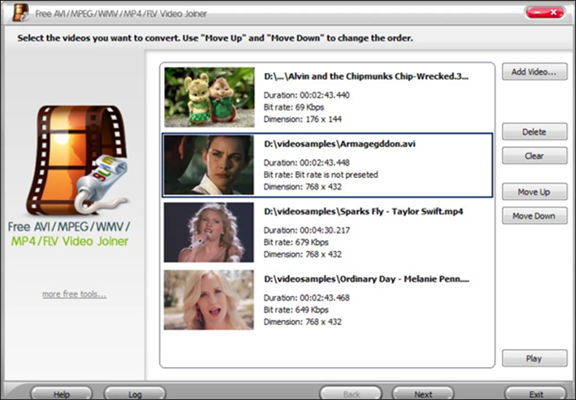 As the last alternative to Final Cut Pro tool, this free tool is another very great choice for users because you can easily join two videos of different formats just by uploading them to this tool. This tool will automatically change the format of those videos and then generate the output file of your selected file format, which is why this tool is used by thousands of users.
Final Words:
As everyone knows that the features of the Final Cut Pro video editor cannot be matched with any other tools, but if you want to get some of the best alternatives to Final Cut Pro for Windows, then those mentioned above are possibly the best choices you can ever make. We are leaving some additional content in your comments section, such as your experiences of using these tools. And we believe you will surely respond to us.