Best Freeware to Delete Sensitive Files Permanently
Most of us have a great deal of personal and confidential information in our computers. Sometimes you may want to completely wipe out sensitive files and keep yourself safe. However, when you remove any files using the simple delete function, these files are not completely erased from the hard disk. They are still on your PC and have a great chance to be recovered with the help of data recovery software.
So, if you want some sensitive files to be really removed from your hard disk, you need File Eraser tool to wipe data from system. There are many tools available there that allow you to permanently delete files beyond recovery. Here we list the best 4 free data destruction software that you might want to check out.
Jihosoft Eraser
Jihosoft Free Eraser is a secure data removal tool that allows you to completely remove sensitive files from your hard drive by overwriting it several times with carefully selected patterns. It has a user-friendly interface that all users will understand. Also, it has the functionality to let you check the deletion status.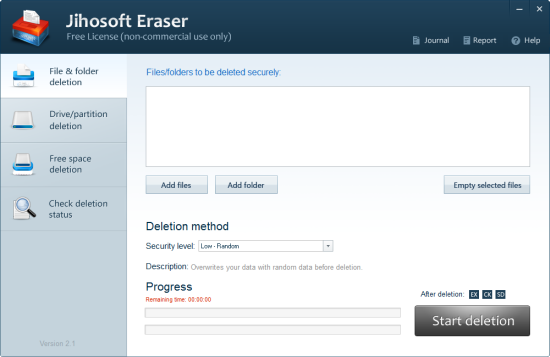 Secure Eraser
Secure Eraser is yet another secure eraser tool, which offers 5 familiar file shredding algorithms as well as a system cleaning options which allows for the system cleaning of temporary and user-specific files. It only lacks in functionality in terms of the number of options available for secure erasure methods on comparison to Eraser.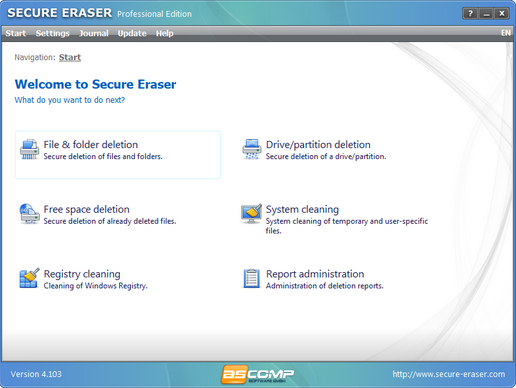 File Shredder
Free File Shredder is a simple-to-use program which works with Windows NT, 2000, XP, 2003, and Vista. Also, it offers users 5 powerful shredding algorithms which effectively allow for the overwriting of sensitive information. However, it does not offer secure erasure of an entire drive and it is not as customizable as Eraser.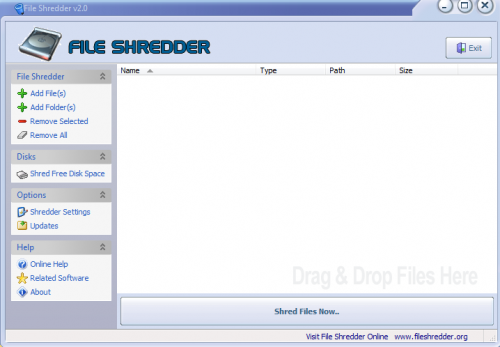 Heidi's Eraser
Heidi's Eraser is a powerful security tool that makes it very easy to securely delete files, folders, or both. It allows users to choose from a variety of erasure methods. However, this software starts itself on Windows boot and is set by default to minimize to system tray when you X out the main program window.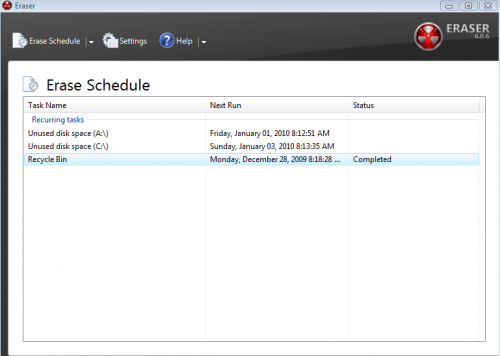 Conclusion
All the tools mentioned above are free. And each has its own pros and cons. The one which works best for me is Jihosoft Eraser. It stands out with fully function and intuitive design. You can try and get the free file eraser tool that meets your needs to permanently delete files from your computer. Discussion and complement about this topic are welcomed.