5 Best Free Photo Apps for Android Devices
Camera pixel is certainly the major reason for Android users taking stunning shots. However, having a great camera app for Android will also help in enhancing the photography experience. Currently, photography apps for Android devices are hitting the market on every new day. Which one should you go with? Here in this post we will round up the 6 best free photo apps for Android that will make the camera experience on your Android a lot better. Read on.
Instagram
Instagram is the world's largest photo and video-centric social network. It customizes your photos and videos with one of several gorgeous and custom built filter effects. Also, you can instantly share your photos and videos to Facebook, Twitter, Flickr, Tumblr and Foursquare, or send posts directly to your friends and family.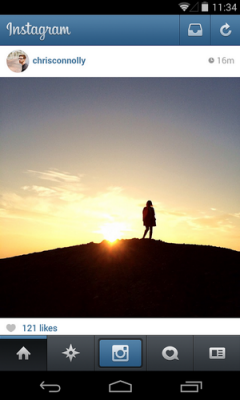 Camera360 Ultimate
Camera360 is one of the most popular and best android photo apps. This free app offers great choice for handling snapshots and other basic camera duties. It lets you apply and preview all kinds of color effects before you save an image. Also, you can download and apply Scenes to create your own photo postcards and displays.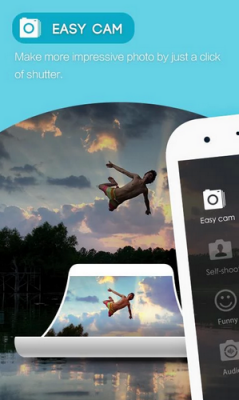 FxCamera
FxCamera is a free, easy and creative camera app that allows you to snap image with various filters already applied. There are over 30 different filters to choose from – take vibrant photos using Toycam or even take instant looking photos using Instant. Also, you can share photos through Facebook and Twitter.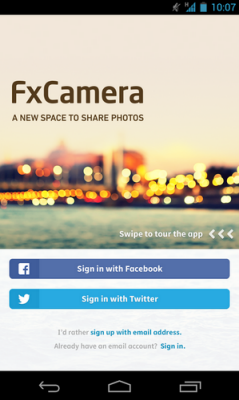 Camera MX
Camera MX is a free camera app for Android that combines effects and photo frames live in the camera. It includes powerful editing tools in its gallery for white balance, contrast, straightening, and other options. You'll also optimize and edit your best photos and share them with friends on Flickr, Facebook and Twitter.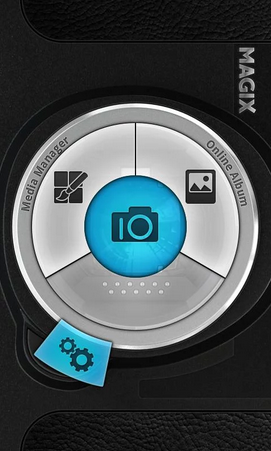 VSCO Cam
VSCO Cam is free and easy to use, and even utilizes the innovative processing technology. It offers advanced editing and tweaking options to let you control what your final image looks like. You can compare your original image with the edited version by simply holding down on the image in Edit view.
Tip: You take stunning shots with the best Android photo app. By mistake pressing "Delete all", you lose valuable photos on your Android phone. In such case, data recovery tool is something you can't miss. For example, Jihosoft Photo Recovery is a great Android app to recover deleted photos from android. Just take a try.