5 Best Tilt Shift Camera Apps for Android to Take Amazing Miniature Photos
Adding miniature effect to your photos makes them look cute and beautiful. Ever looked at a photo and said "wow! How did he capture that?" You wish you could make your photos look great too, right? Well, here is the good news; adding miniature effects to your photos is as easy as downloading the best app for the job from Google Play Store. And actually, that miniature effect added to your photos is called tilt-shift effect and it is one of the amazing ways of showing off your photography skills to the world.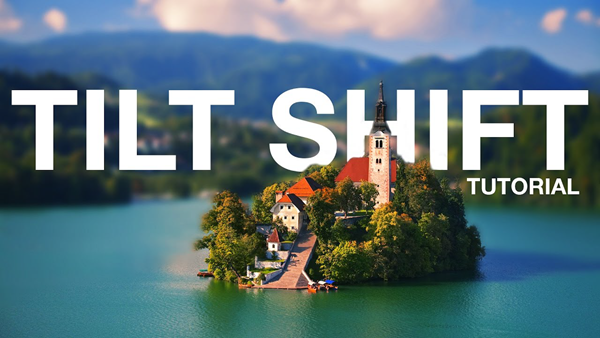 How Do You Take Tilt-Shift Photos?
If you have never taken a miniature photo and you are new to tilt-shift photography, here is a quick guide with the basics. Also, if you want to know how to take better pictures with a phone, here are some smartphone photography tricks.
You should look for scenarios that will look great in their miniaturized form. Take a case of cars parked on the streets. Look for a good spot and use one of the tilt shift camera apps we will be sharing below.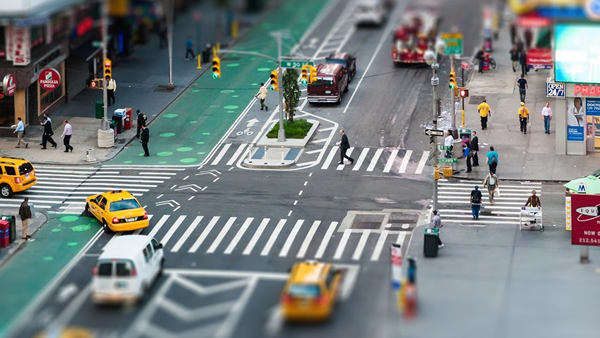 Add blur effect to highlight key elements and objects. Ensure that the colors of the area you are focusing on are more vibrant. Most of the apps we are sharing on this blog post will let you achieve the desired results just by using contrast and saturation effects.
Well, without further ado, let's begin listing some of the best free tilt shift apps for Android to take amazing miniature photos.
Tilt-Shift Camera was built purposely for this aspect of photography. It provides for a live preview option so you get to see how the final photo is going to look like.
The app has two options for focus, linear and round. Take some time and test the two options yourself to see how it looks. It also has color adjustment options where you get to adjust saturation, colors and contrast to bring your object to focus.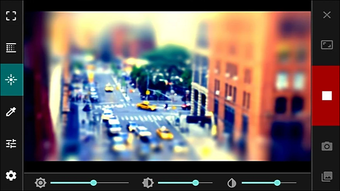 Did you see it coming? Yes, Instagram app comes with a tilt-shift option. The feature has been around since 2012 and Instagram users have enjoyed editing their photos using the app.
First, from the Instagram app, choose an existing photo from your phone Gallery or take a new one. If there is any unwanted objects appearing in your photo, we recommend you use this Jihosoft Photo Eraser to remove the unwanted persons, watermarks or texts from the photo first. After that, then you can use that clean photo to make a tilt shift photograph.
Then under Edit, you will see the tilt-shift option. Choose Radial or Linear, depending on what you want your photo to look like. Instagram is such an amazing app because it lets users to edit photos using the available filters which, by the way, make life so simple since you have everything you need in a single app.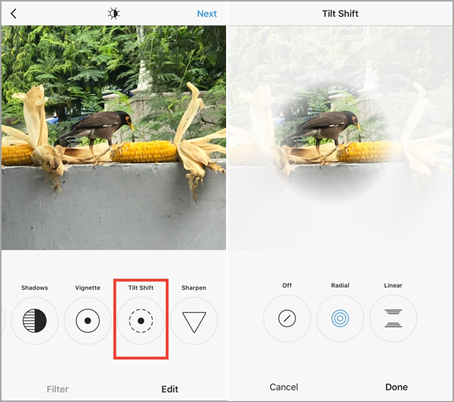 Snapseed is one of the best and most powerful photo editing app. It has lots of tools and it is also easy to use.
To use the app, launch it and tap on the large + icon to choose the image you wish to edit. Click on the tools button to open the many options that you can choose from. Scroll down to Lens Blur setting and then choose between Linear and round options. Under round, you can also choose oval by dragging the borders of the circle. You will be able to control the blur and transition strength of your photo.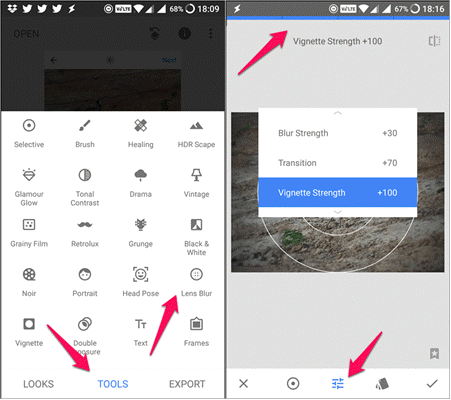 This is another tilt shift camera app specifically designed for the art of miniaturization and tilt-shift. Just like Snapspeed, it offers linear, oval and round blur effects. It has two versions, free and paid. The free version is ad-supported and has a limited number of editing options. The pro version, priced at $3.99, will allow you to add radial and oval blur, remove ads and achieve high resolution images.
Radial blur is a little different from linear and round options. It starts from the point of focus and blurs the image outwards or inward depending on your choice. The result is an amazing photo.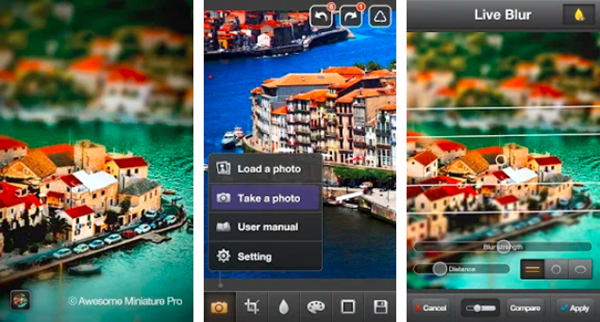 Aviary Photo Editor has simple and easy to use user interface with lots of tools and options to work with. To use its tilt-shift feature, launch the app and choose the image you want to edit. You will find the tools at the bottom of your screen. Scroll down until you see Focus and then click on it. On this app, you can easily undo and redo anything with just a swipe to the left and right of your screen respectively.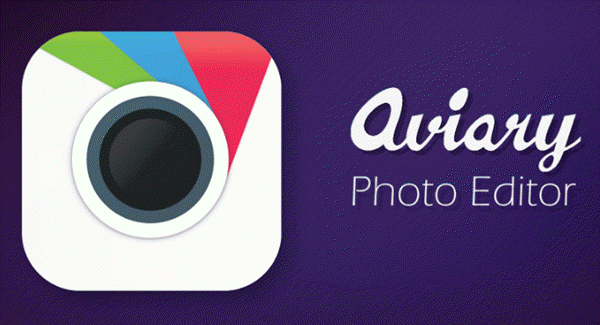 Warm Tip: Here you can find more best camera apps for your Android smartphones, so that you can take great photos with your device. And if unfortunately your camera has something wrong, here is the way to fix camera not working on Android.
One To Choose Which
We have given you 5 best tilt shift apps for Android to take amazing miniature photos. And we know that it's difficult to choose one because they all look amazing and have features you need. But here is the catch, try all of them. We believe you will find one that will serve you better. You can come back to this blog post to share with us your experience with the mobile apps. Cheers.