How to Download YouTube Videos to Android/iPhone/PC
Today I am going to teach you how to download youtube videos with the 7 best YouTube video downloaders.
As the world's largest video hosting platform, YouTube is all-inclusive, no matter what type of video you like, you can find it here. However, you can only stream videos online, because YouTube does not allow you to download videos from their platform, which is annoying especially when you need to download YouTube videos to your phone or computer for backup.
Fortunately, there are some third-party YouTube video downloaders on the market that are specifically designed for this purpose.
7 Best Ways to Download YouTube Videos 2022
To serve your needs, in the next part, I will share with you 7 best ways to download videos from YouTube, whether you are using an Android, iPhone, PC, or Mac device, you can find the solution here. Read on to check the full guide.
Method 1. Use Jihosoft 4K Video Downloader
Jihosoft 4K Video Downloader is the best YouTube video downloader for PC and Mac. With this powerful tool, you can download YouTube videos in batches and save them in various resolutions (such as 720P, 1080P, 2K, 4K, and so on). Apart from downloading YouTube videos, the software can also download videos from Facebook, Twitter, Instagram, TikTok, Pornhub, Xvideos, YouPorn, and other sites.
It is a free YouTube video downloader, but also has a pro version that allows you to do more things you want to do, such as download subtitles from YouTube, convert YouTube videos to mp3, merge subtitles into videos, etc. Now let's take a look at how to download videos from YouTube with this magic tool:
Step 1. Download and Install Jihosoft 4K Video Downloader software on your computer.
Step 2. Open YouTube, find the video you like, then copy the link address of the video.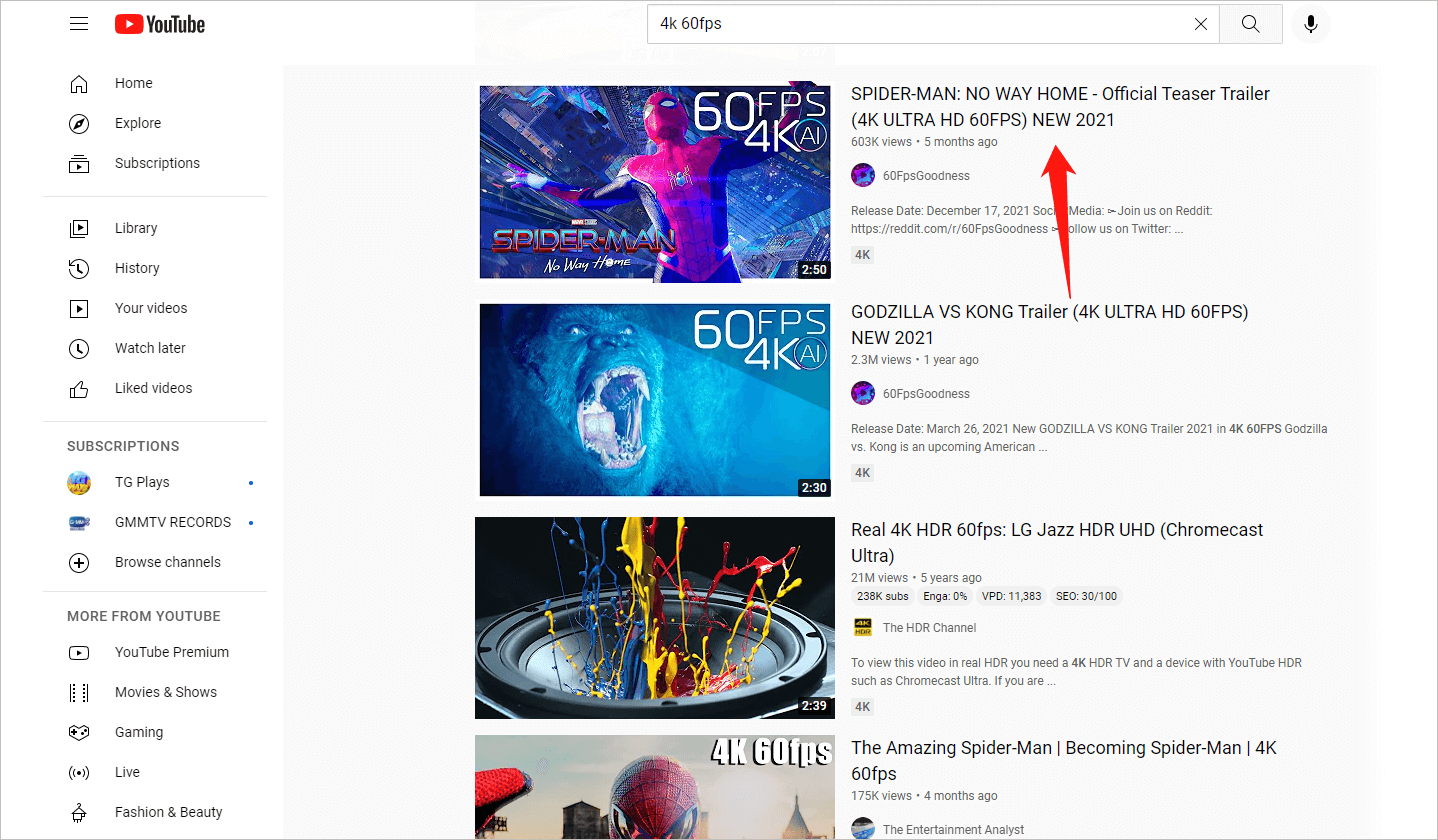 Step 3. Paste the video URL into the downloader, and select the video resolution you want.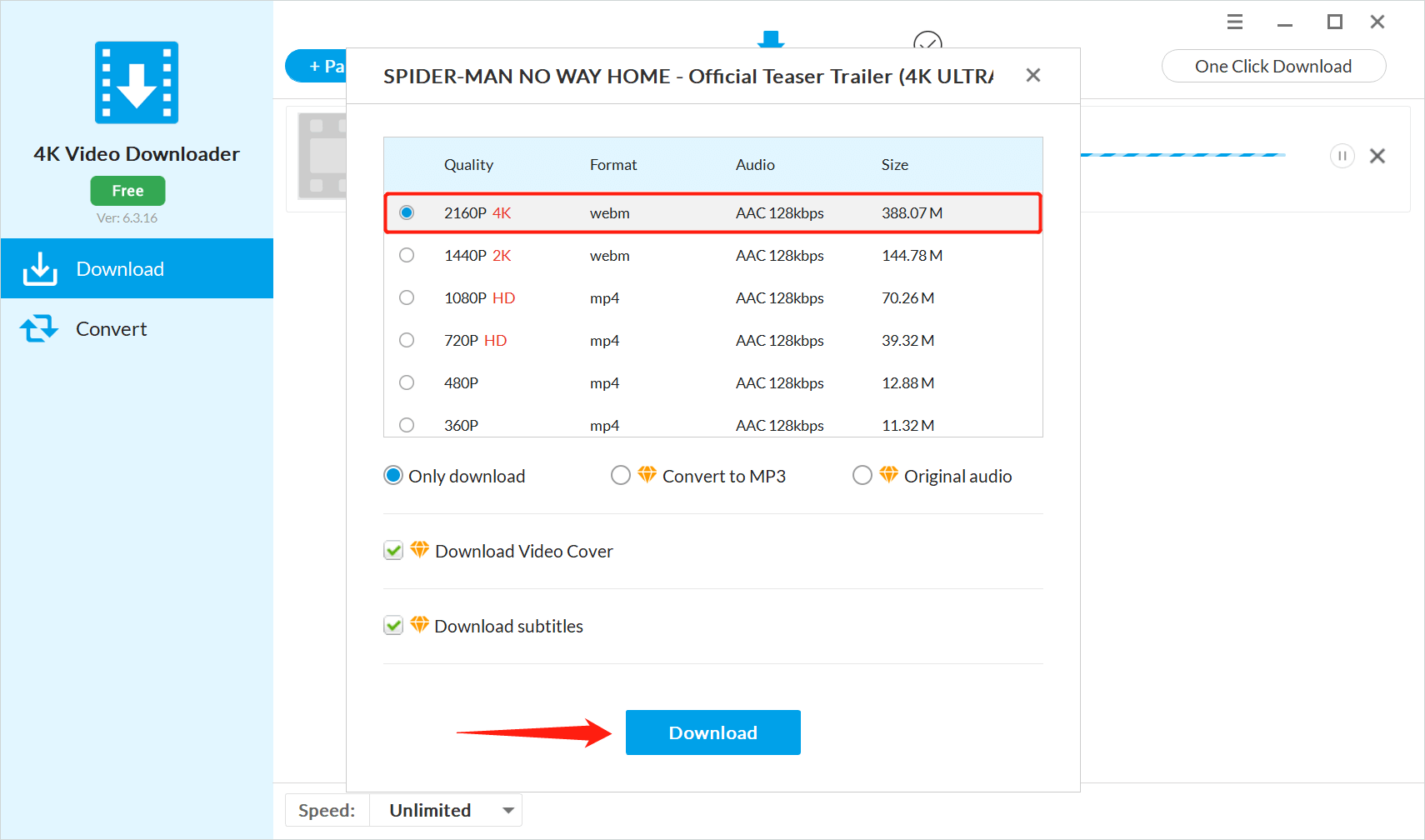 Step 4. Click the "Download" button in the pop-up box to start downloading YouTube videos.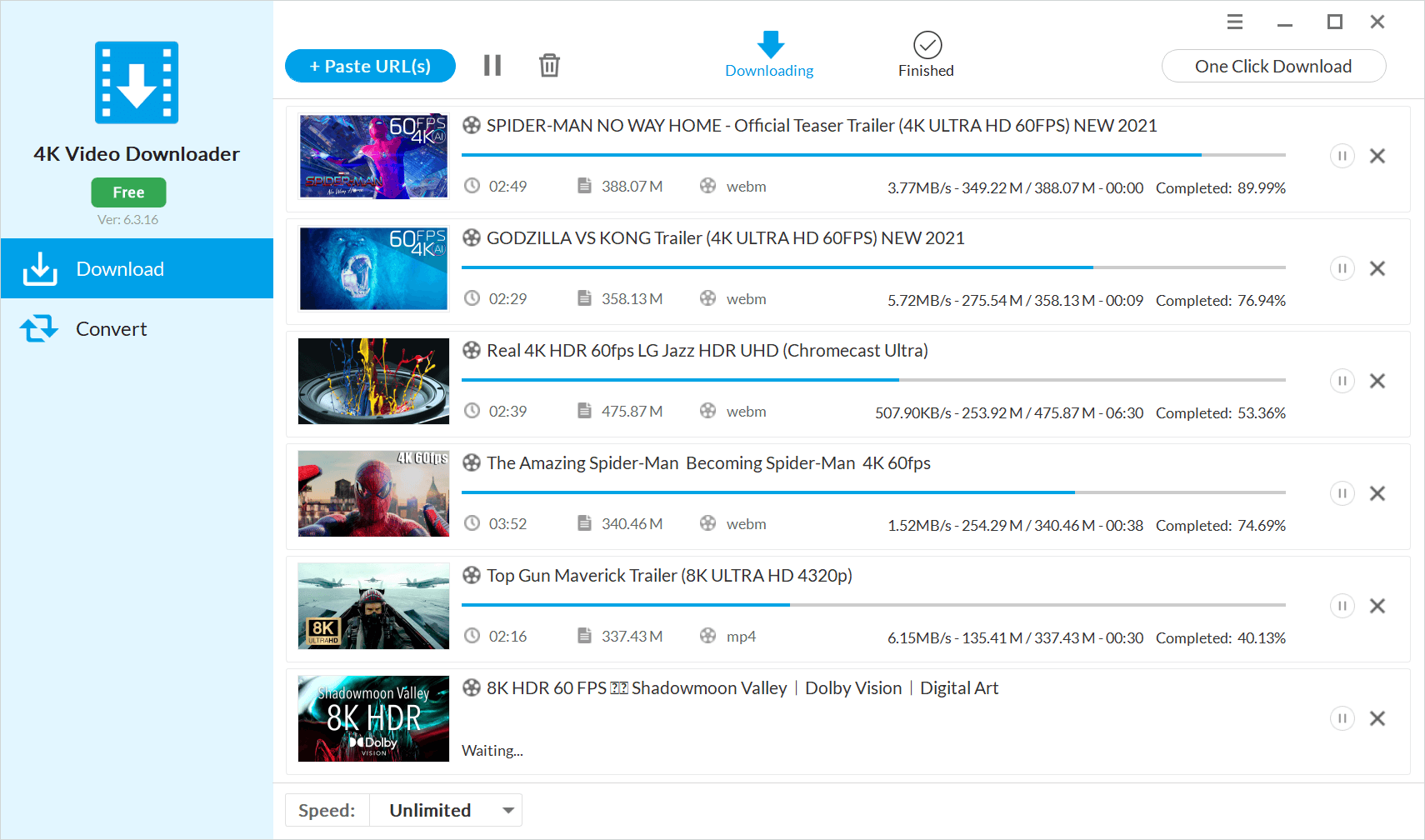 Step 5. Wait until the video is downloaded,  you can play it directly or convert it to any format you like, such as MP4, MOV, AVI, MKV, etc.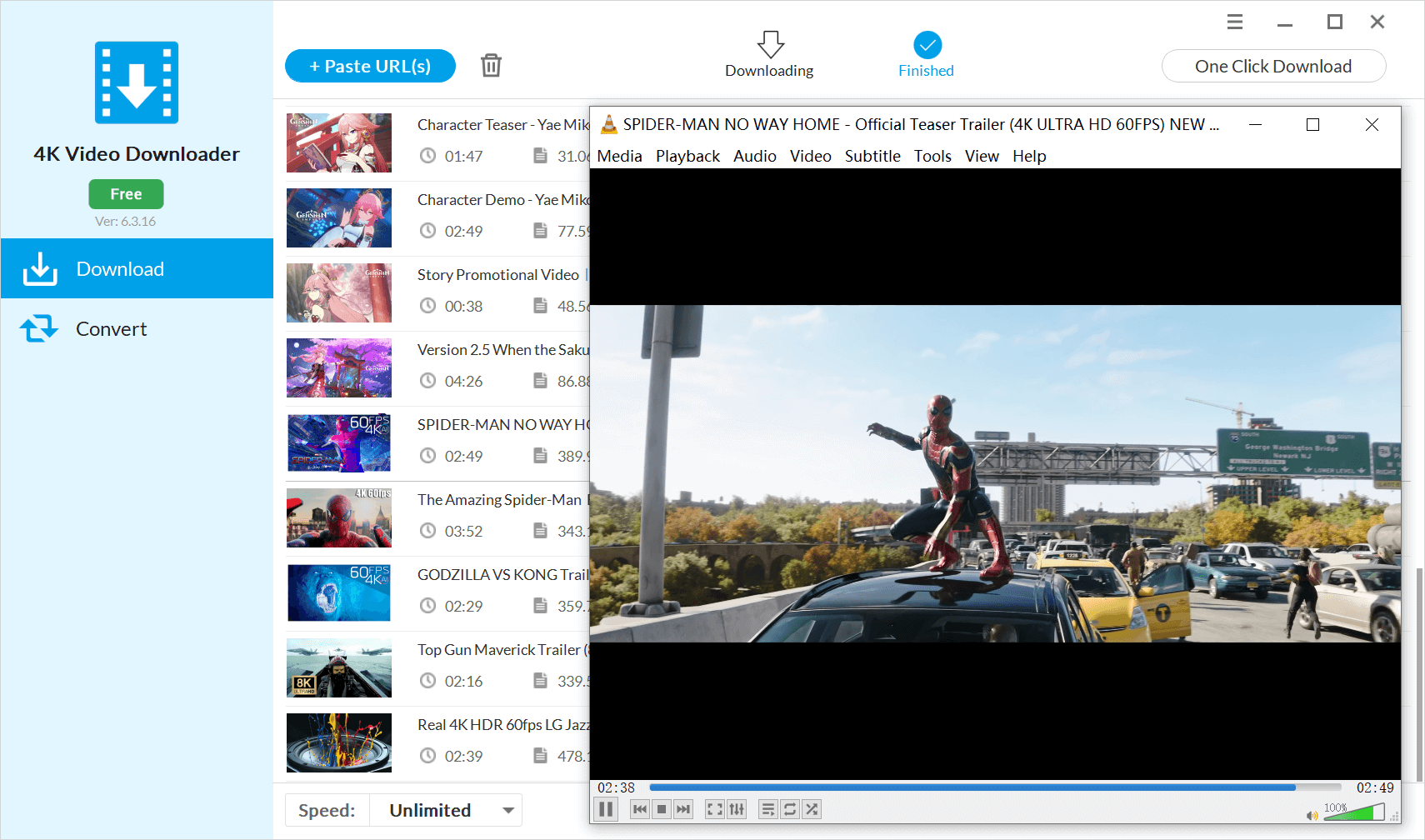 Method 2. Use Gihosoft TubeGet
Gihosoft TubeGet is a professional YouTube video downloader that lets you download videos in their original quality and format from YouTube. The software can also extract audio from videos, which is very useful if you are looking to download songs for video editing. In addition to YouTube, the free video downloader also supports other media platforms, such as Twitter, Vimeo, Instagram, etc. Here are the simple steps to download YouTube videos using TubeGet:
Method 3. Use YTD Video Downloader
YTD is a powerful video download software. With it, you can not only download YouTube videos but also grab videos from other video hosting sites like Facebook, Vimeo, etc. It supports a variety of video formats, such as MP3, MP4, 3GP, AVI, FLV, MOV, and more. You can create a video collection and use the app to set a password for yourself. The following are the detailed steps to download videos from YouTube with YTD:
Method 4. Use WinX YouTube Downloader
One of the best YouTube video downloaders for Windows 10/8/7, Winx lets you grab clips from YouTube and other online websites. Some of these sites include Vimeo, MTV, and Facebook. The tool has tons of features such as customization, low CPU cost, and downloading videos in batches. You can save YouTube videos using various outputs such as MP3(audio only), MP4, WebM, and FLV.
Method 5. Use Freemake Video Downloader
The Freemake Video Downloader has been named as the best YouTube video downloader for nine years. The application has over 83 million users, and it is not only limited to YouTube but other websites. Some of them include Facebook, Twitch, Vimeo, and Dailymotion. The following are the specific steps to use it:
Method 6. Use Savefrom.net
Savefrom.net is a free online video downloader that offers a fast way to grasp videos and music from YouTube and other sites, such as Tumblr, Facebook, DailyMotion, Vimeo, etc. The most significant advantage of this tool is that it can be used directly, so you don't have to download any software on your computer.
Method 7. Use Y2mate
Y2mate is another free online YouTube downloader on the market. With it, you can easily download videos from YouTube, Facebook, Yonko, DailyMotion, and other websites. It is also an MP3 converter that allows you to convert videos to MP3, MP4, MOV, WEBM, and so on. Check the following steps to learn how it works:
What's the best way to download YouTube videos?
Above we mentioned seven ways to download videos from YouTube. The tools used include 5 professional YouTube video downloaders and 2 online video downloaders. Essentially, each tool has its own highlights. But our favorite is Jihosoft 4K Video Downloader. Its performance is much better than similar software, and it is free of viruses and pop-up ads. You can download and try this, or select another. However, it is important to keep this in mind no matter which software you ultimately choose: you should not download YouTube videos without permission.
Is it legal to download videos from YouTube?
It is important to note that downloading YouTube videos using third-party applications violates YouTube's Terms of Service and may expose you to potential copyright infringement risks. So, before downloading someone else's video, be sure to get permission from the copyright owner.