Top 15 Slow Motion Video and Camera Apps for Android 2019
Shooting some of the most thrilling videos is an exciting thing which the youngsters of this new generation like the most. There are so many different video editing apps available on the web which can be used to edit videos to make them a professional stunner. But the popularity of the slow motion videos is still the same because the slow motion videos are the perfect peace of master creativity.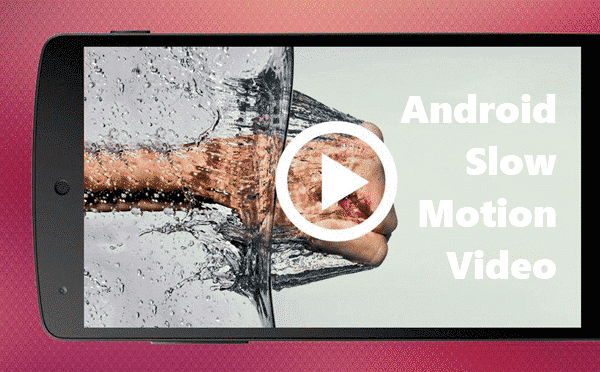 Slow motion effect makes videos look pretty much cool as compared to the normal effects. You can provide an extra layer of creativity if you use slow motion mode in your imported videos. And there is no such need of flagship Android phones to enhance your photography or video editing skills. Any user can become a professional photographer or videographer if he/she knows how to use slow motion video effect to make slow motion videos on Android. All you need to do is to just browse this list and get the best slow motion app installed on your Android phone.
That's why we have prepared a list for our users in which we will unravel the names of some of the best 15 Android slow motion video apps which users can download and install on their Android phone to shoot the best videos with slow motion effects. So, go ahead and pick the best choice for yourself.
Read More: Best Tilt Shift Camera Apps for Android to Take Amazing Miniature Photos
How to Make Slow Motion Videos on Android With Slow Motion Video Apps
This slow motion video app will probably prove itself to be the best possible choice in this list because of all its impeccable features. This app is having one of the best user-friendly Graphics, which is a stunner for the users. This app is available on Google Play Store for all users. You can also switch to the Pro version of this app if you are pretty much satisfied with the performance of it on your Android device. After all the editing and shooting processes, you can download the output file hassle-free in your desired file format.
This is another very interesting choice as a slow motion video app for Android users, which offers some of the great features. Users can record videos in ultra slow motion with the help of this app in HD screen resolution hassle free. Moreover, this app will also allow the users to edit their videos frame by frame so that the best possible editing can be made on them.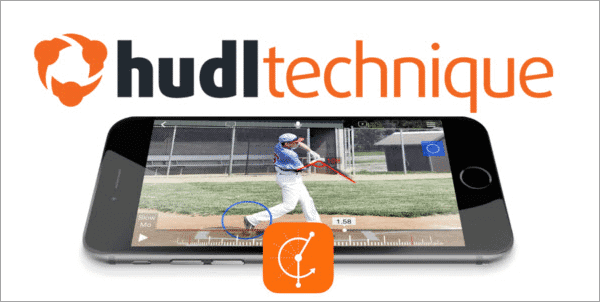 3) AndroVid – Video Editor
This slow motion video app is another very awesome choice for all the Android users, which will allow them to shoot videos in their favorite shoot mode. All you need to do is to upload the video from the storage of your phone and apply the slow motion effect. The output file can be easily downloaded on your phone in your desired file format as well. So, it is definitely a good option to fill up the void space at the 3rd spot.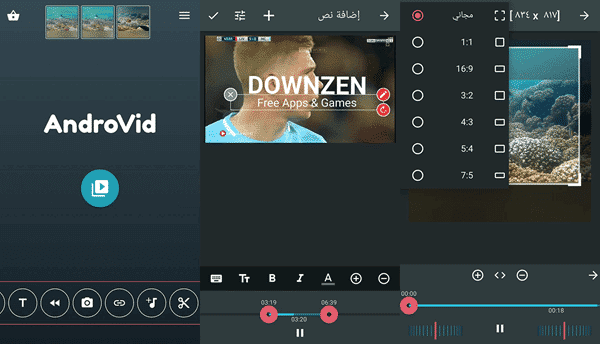 Efectum is one of the professional apps for slow motion videos. Though the working of each command present on this app is not very easy to understand in the first attempt, you can take the user-guide tutorial to learn about the functionality of every feature very easily. You can also use other video editing tools to add some special video effects and background music as well in the videos imported from the gallery of your device.
This Android slow motion video app is used by coaches of different sports to analyze the training of the players properly. Basically, this slow motion video app will slow down the running videos of the players to a very much high extent so that coach can easily analyze that which area needs to be improved. That's why this app is given the name Coach's eye.
It is another very similar choice as like Efectum app. However, in this app, you can slow down the speed of the video to your desired extent by using the advanced video editing tool. You can download the free version of this app from the Google Play Store and can upgrade it further to the Pro version if you like the overall features of this slow motion video app for Android. And due to all these excellent features, we have placed this awesome app at the 6th spot of this list.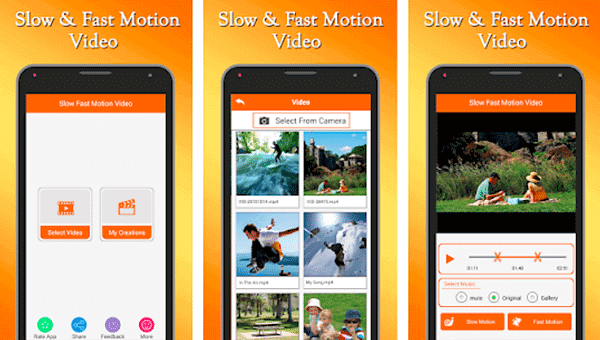 To experience some optimized and enhanced video editing tools, there is no other choice better than the Video Shop app for Android. This excellent slow motion video app will allow its users to use the flip feature, rotating feature and many other video editing features all for free. This app comes with both the free and paid versions. The free version will include the in-app advertisement, which will try to annoy you. But to get rid out of this situation, you can upgrade this app to the pro version which will provide you some more significant features.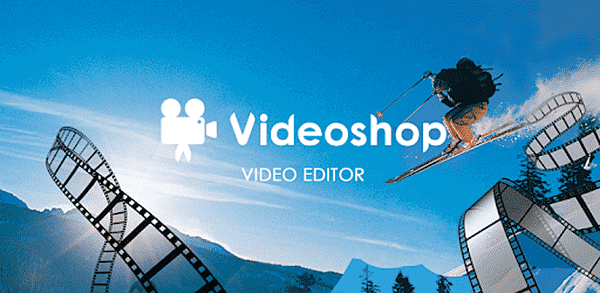 Video Dieter 2 is also a very excellent choice for the users as a slow motion video app for Android. The incredible features which this app offers to its users make this app a class apart video editing application. There are so many video editing tools available on this app, which can surely help the users to give the best possible finishing and editing to the imported videos. This app is available for free on the Google Play Store for all users.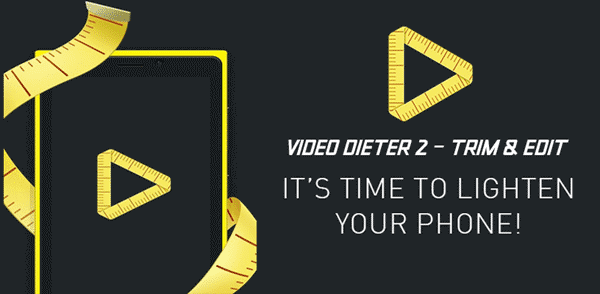 Kine Master is a top-rated video editing app, especially among the people from India. You will get various video editing tools and features in a single window of this app for free. Users can easily import videos from the Gallery of Android phones to add special video effects. After doing all the editing processes, any user can download the output file in his/her desired output file format. But before you download the output file, you can preview the edited video in a separate window to see the applied effects and edits hassle free.
The name of this Android app surely justifies its working as this slow motion video app is a perfect video editing app. There is no additional video editing tool present in this app, which is of no use to the users. Just import the video directly from the Gallery of your Android phone and apply the special video editing effects to get the output edited file hassle free. This app is available on Google Play Store for free for all users, and users can also switch to the premium version of this app to experience some more optimized video editing tools.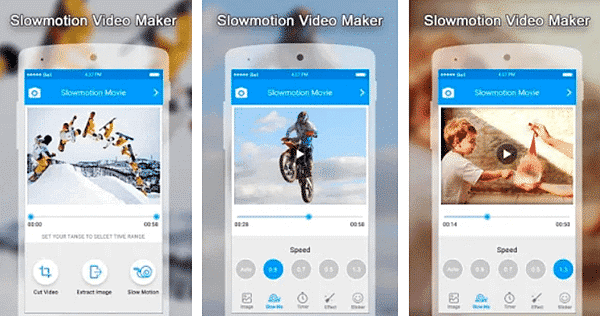 This app is an upgraded version of the app which has been listed on the 10th spot of this list. The special feature which this app offers to its users is that it allows the users to add background music in the videos present in their Android phones. You can also import your favorite music file from your phone to add it directly. That's why, due to this special and extra feature, this app becomes our 12th best pick of this list.
Also Read: How to Make A Photo Album with Song on Android Phone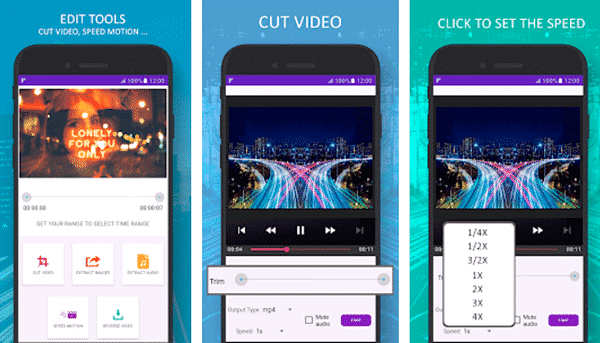 This app is another very popular choice among the Android users, which will allow them to increase or decrease the motion effects in the imported videos. Users can easily slow down the video effects by 1X, 2X, 3X, 4X, and 5X hassle free. You can try all these effects one by one and can pick the best combination which will suit you and will meet your requirements.
Frankly speaking, this slow motion video app by Amaze App Developer is not of that kind. Instead, this app only offers some of the limited video editing features which are not very appealing for the users. But if you wish to get an Android app with the simplest and user-friendly graphic interface, then Easy Slow Motion Video Maker is a very awesome choice for you. Users can directly import videos from the Gallery app of Android phone to edit the videos hassle-free. So, this app is really one of the decent kinds of apps that provides decent features to its users.
The latest version of the Slow Motion Video Maker app is yet another excellent option for the users. After editing the video which you have imported from your Android phone, you can easily download that file and can share that with your friends directly from this app. That's why this app is pretty much popular among the users because this app offers all these awesome features exclusively for free.
Last but not least, this is a very stunning app present in this list which will provide you with impeccable features. You can use the Camera icon present inside this app to shoot real-time slow motion videos directly from this app. You can also cut some part of the videos which you can import directly from the Gallery of your Android phone.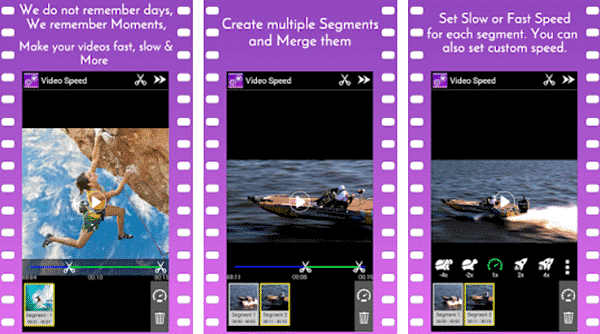 Tips: Jihosoft Android Data Recovery is a data recovery program which can help you retrieve deleted files from Android smartphones and tablets. It's wrapped in a user-friendly interface and features intuitive options. With it, you can recover deleted/lost videos and audios on Android even without backup file.
Conclusion:
So, these are some excellent 15 best slow motion video apps for Android. We hope that you have liked this list and picked your favorite slow motion camera app for your Android device. All the suggestions and replies related to this article are welcomed in the comment section below. Please don't forget to share this article with your friends and family so that they can also become able to access the best kinds of slow motion video editing apps.