Top 10 Free YouTube Banner Makers in 2019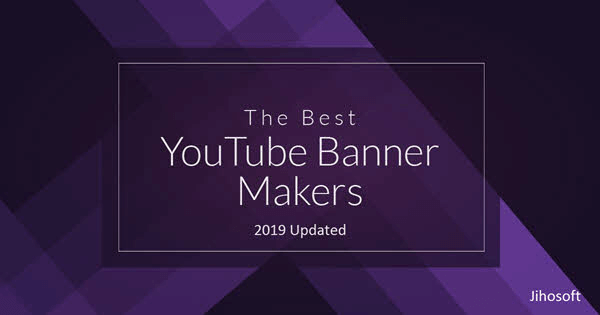 YouTube is one of the biggest video sharing websites. Today, the number of people who use YouTube is more than 1,300,000,000. Every minute, 300 hours of videos are uploaded on that site! Every day, people watch 5 billion videos on YouTube. If you are an original video YouTuber, then you are certainly familiar with the YouTube banner which comes first when the viewer starts to watch a video on YouTube. Next, we will provide for you a list of the 10 best free YouTube banner makers in 2019.
A Complete List – Choose the Most Suitable Free YouTube Banner Creator
Google is a platform that hosts YouTube. So why not start from it? Google features channel arts itself too and has a variety of channel art templates to offer. It will help you start making your banner design.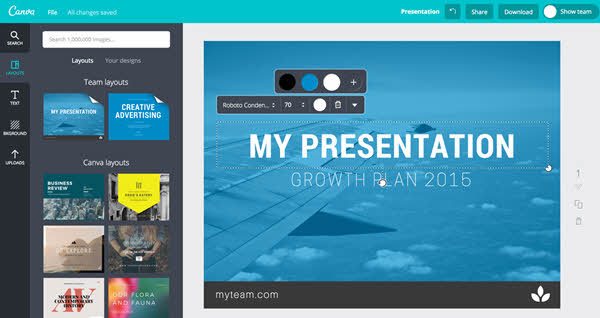 Canva will act as your graphic design kit. It is your perfect partner when it comes to designing a professional looking banner for your channel. You do not need any design experience to use Canva, and you can even make your banner within minutes! Canva not only has thousands of user-made free YouTube banner templates for you to choose from, but it also offers a large number of fonts, colors, and pictures.
You don't have to hire a professional designer anymore. With the ease of using this free YouTube banner maker, you can get your banner done conveniently, which gives you more time to focus on your YouTube content. Using Placeit, you do not have to go through the hassle of waiting for the perfect designer or choosing one that fits your suits and budget plan after tons of bothersome researching. You can do it yourself in a couple of clicks! The Placeit team makes sure that no matter what template you choose, your banner will always end up looking professional!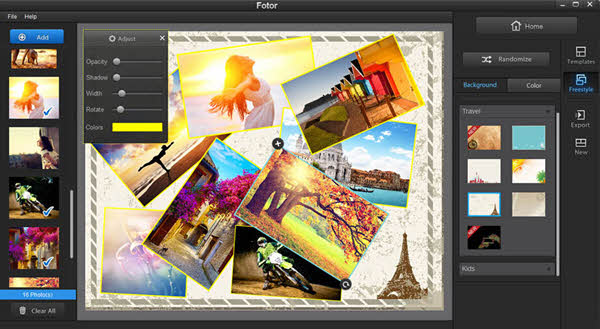 Fotor is going to help you improve every single thing about your YouTube banner. The best part about it is that it makes a banner of the perfect size! Remember how we talked about the importance of the size of the banner when it comes to the overall vibes of your channel? It allows you to effortlessly display what you want to convey on your banner. All you need to do is to open the design feature of Fotor and select any free template for YouTube banner that pleases your eyes. Choose a design and drag whatever you want to the top of the template. Overlays, texts, and backgrounds can be managed to optimize the look of your design. Lastly, save your work in whatever format that you want.
To create a highly professional, engaging and capturing banner, all you need is a computer, internet, and your imagination! The operation on this one is also incredibly simple. The first step is to pick a suitable shape and size, even though the option of "YouTube channel art" that it features is the best one for this purpose. Still, it lets you customize. Then choose any theme that you like. Later on, add any images that you think are appropriate. You can also add text to your banner photo. In the end, all that is left to do is to save!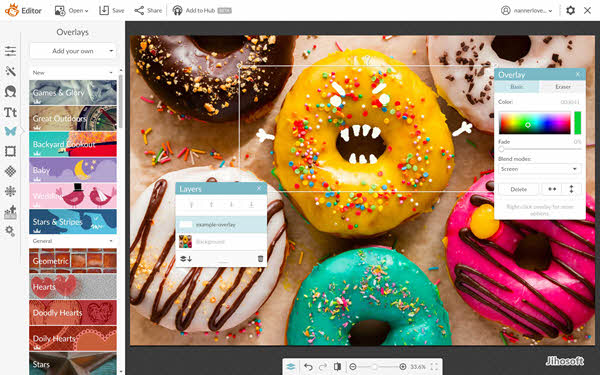 What is so great about this best YouTube banner maker is that it is also available on a mobile! So you won't even be limited to a certain device while using this platform to create YouTube banners. It also has all the tools that you need to impart the best first impression to the user.
Save your time to work on your actual YouTube content with Befuncky! It is not only used to make banners, but it can also be used to make the thumbnails of your YouTube videos. That means this is an ultimate all-rounder platform for all sorts of activities related to YouTube.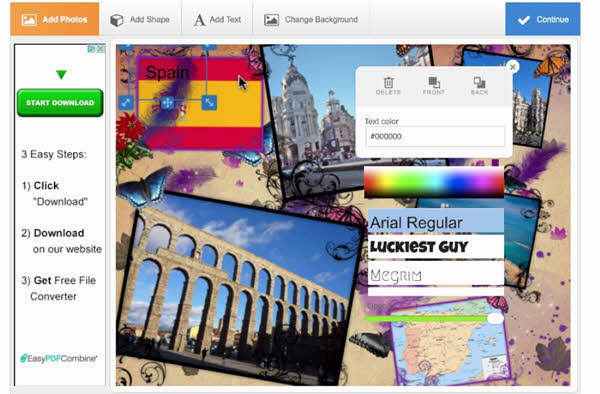 This is an excellent YouTube banner maker if you are looking forward to adding a collage to your YouTube banner. It also sets the right size for the banner automatically, so you don't even have to worry about that, which however may not be for those who do not want any images on their banner.
If you already have the image that you will use as a template for your YouTube banner, then iPiccy is a suitable YouTube banner creator for you to use. It can be used to make both banners and thumbnails. It also lets you add anything you want to the top of the banner.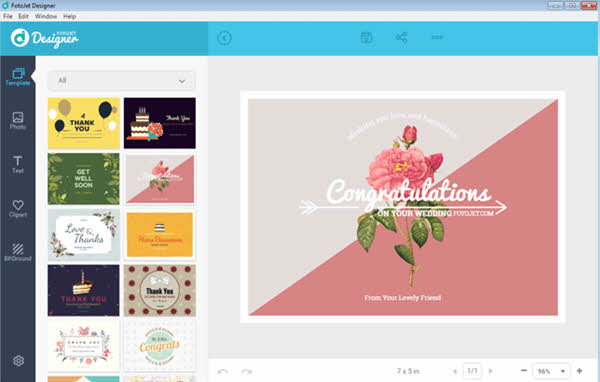 This is the perfect choice for people who want to put the least amount of effort into making their YouTube banners. There is a lot of free stuff available that you can use for your banner. The only downside is the watermark it leaves on your banner. Apart from that, it is all good. Anyway, this downside can be defeated because you can remove the watermark from any photo with certain tools.
What Makes a YouTube Banner Excellent
To land a solid first impression on the viewer, a YouTube banner needs to be a decent one. To do that, these are the things that you need to keep in mind.
Dimensions should be responsive
Today, people are using many different devices to view YouTube videos, so you need to make sure that your YouTube banner is responsive to all of them. Otherwise, it is only going to appear as a hindrance, not a charm. So whenever you begin to create your YouTube banner, you have to keep these dimensions in mind:
The recommended dimensions of channel art is 2560 x 1440 px.
The minimum size for uploading is 2048 x 1152 px.
The minimum area, on which, surely, no text will be cut off is 1546 x 423 px.
The max width is 2560 x 423 px.
The file size should be below 4MB.
Stable design
Your banner, as mentioned earlier, is the first impression that the viewer will have. It will be a shame if the essential information like the logo of your brand is cut off from the sides. That will not only confuse the viewer but also make you look unprofessional. So, the best bet is to place the name and logo of your channel in the middle of the banner. Put the most important information safely in the middle, so that the viewer gets easy access to your information.
A high-resolution image
A blurry image is going to signal that your video is also not in a very high resolution and you haven't put enough effort to your channel for the video viewing.
Keep it on point
Your YouTube banner doesn't have to be the replica of the logo that you are going to use over and over again on your YouTube channel, nor does it have to be too extra. Your banner is supposed to give visual elements you want to associate with what you do, such as fonts, keywords, and colors.
Conclusion:
With these 10 best free YouTube banner makers in 2019 and the helpful instructions for an excellent YouTube banner we have stated above, you will be gradually specializing in customizing your own YouTube banners. Moreover, you can also follow some YouTube gods, so you can collect your favorite YouTube videos whose banner you can refer to. For your convenience, you can download them using Jihosoft 4K Video Downloader to watch the offline YouTube videos over and over again. For more information you are interested in, you can leave your messages via the comments section below!