How to Add Text to Photo on Android and iPhone Without Losing Quality
These days as smartphones have become an integral part of our life, so have the apps have become as well. We require various apps for various purposes, and especially photo capturing or photo editing apps are used by us on a regular basis. So, we always intend to find a better Android camera app like this tilt-shift camera app for capturing great photos as well as for editing them.
Also, we try to find out those apps that can make our photos more attractive and unique by adding text to photos, and if you are one of them looking for such apps then this article is for you. So, let's have a quick look at some of the add text to photo apps for Android and iPhone that are readily available in the app markets.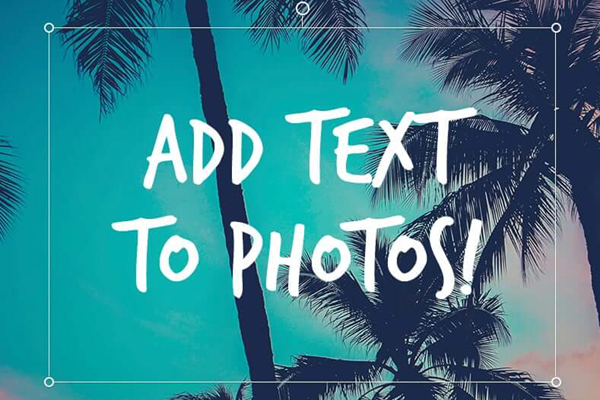 Whether you just want to add a comment to your photo, or even generate a meme, or just add animated text to GIF or also if you intend to create a picture that contains an inspirational quote. So, here are some best apps listed down below that will easily help you to make a perfect picture of your taste.
1. PicLab (Download for Android & iPhone)
Smartphone photographers always look for a great photo editing app that allows them to add text to their photos and make them look much more interesting. PicLab app allows you to choose from a large collection of fonts, and also you can resize or rotate the text and make it look cool and natural looking.
PicLab also offers remarkable artwork as well as equip some of the best photo filters and effects that will help you to create some great photos. This Text to Picture Generator app also has got a Drawing tool which helps you to draw on the image as well.
Investing a small amount of money will help you make this app ad-free. Overall this is a great tool for you to add text to photos on Android and iPhone.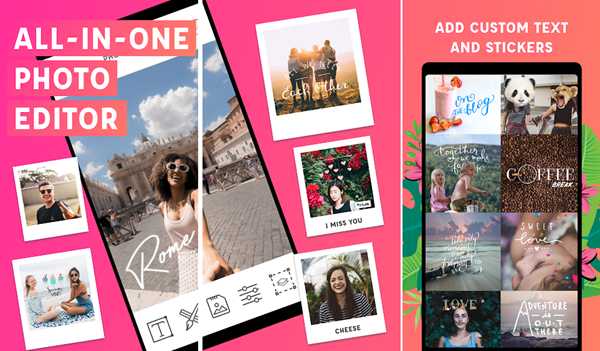 2. Phonto (Download for Android)
The Phonto is an additional text to image app that has a very user-friendly interface. The app houses over 200 built-in fonts which not only enhances your images but also the app allows you to download more fonts if you like to broaden up your impressive font collection. Also, you can manipulate the text by adjusting its position, changing the colour and opacity or even aligning the text so that everything in the picture seems perfect.
Phonto can be used for free, but the free version of this app contains ads. So, you must make some in-app purchases in order to use all the features of this app .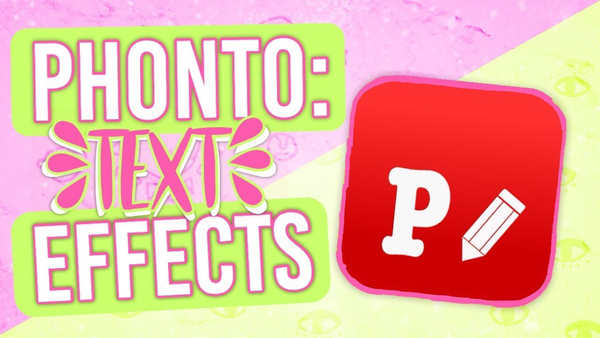 3. Add Text to Photo (Download for Android)
As the name sounds, this Add Text to Photo app is specialized for this job and is widely used by its users. It has got all the tools that you need to create great photos with texts. There aren't a bunch of photo editing tools in this app, because it is mainly used for adding text to pictures. The app houses a large number of different fonts, cool speech bubbles, and some superb text formatting features that make the Add Text to Photo app unique by itself.
After creating some cool photos, you can share them right away from the app directly by just tapping on the share button. The ads shown in the free version of this app might be very frustrating at times.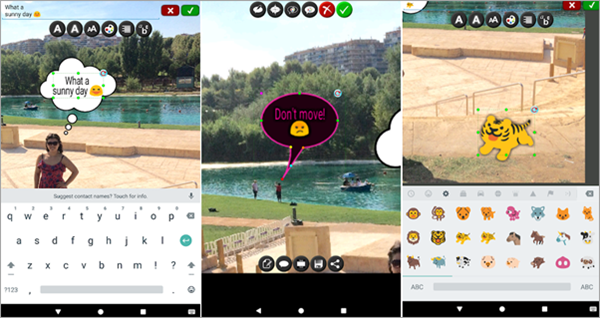 4. Textgram (Download for Android & iPhone)
Capturing images is pretty easy rather than adding text to photos that requires a lot of time and dedication. The Textgram app is specifically designed to help you add text to photos quickly and as its name suggests, the app easily lets you share your textful photos that to Instagram.
The app itself offers a huge collection of backgrounds, stickers, as well as filters that adds some visual attractiveness to the images processed via Textgram. You can select your custom aspect ratio according to your need depending on the social media you want to share it on.
Like the previous app, Textgram does not provide you with advanced photo editing features but its basic tools do its own job pretty well.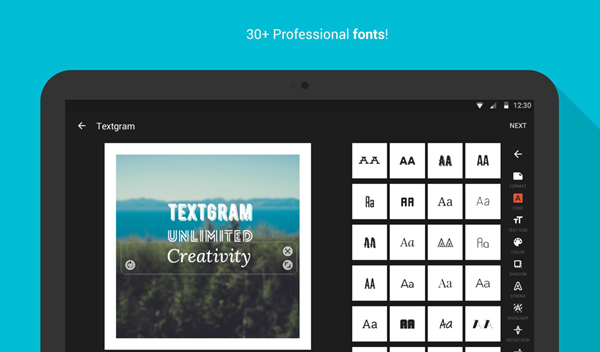 5. Salt (Download for Android)
Salt might be a bit confusing but this app is among the most popular text to photo apps last year. The app has a user-friendly interface and is easy to use for any one, so for adding text to photo on your Android you just have to double tap on the automatically displayed text box.
Apart from adding some great texts onto the app with varied fonts, the app helps you crop as well as resize photos and even add watermarks to your creative pictures.
Salt is typically built for business owners and other people who need a powerful tool for the creation of visual content and is popular among its users for its simplicity and a wide range of editing tools.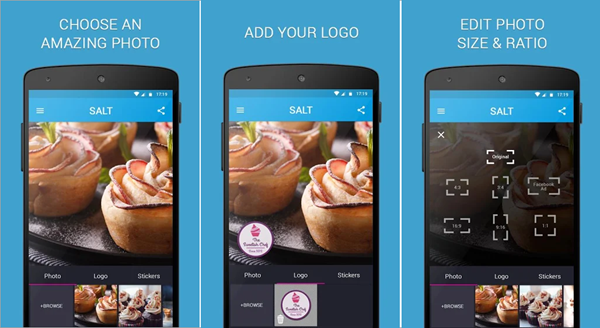 Tip: Whenever you want to withdraw the text from the photo and get back the original photo, you can try this Jihosoft Photo Eraser to remove unwanted words or texts from images.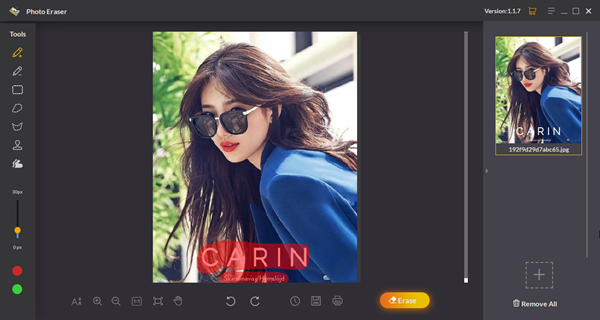 Conclusion
So here were some of the best text on photo app for Android and iPhone available in the market for free and can be easily installed right on your device with just a tap. You must try all of them out as each of them is unique by itself and has various different features to explore from.
These apps help you to add text to photo without losing quality and due to their effectivity, people have been using them more and more. So, find the best text to picture generator app out of the top five that suits you the most. You can not only edit photos as well as generate some amazing images with these apps that are social media ready.
Related Articles